More than just asset management.
For a powerful and well-diversified investment plan, you've come to the right place. Our team of seasoned Wealth Specialists have access to a large variety of options including a diverse suite of mutual funds to help fuel your investment portfolio.
You're in good hands with our Wealth Specialists. Their approach is comprehensive, their advice backed by in-depth research and expertise, and most importantly, their service is personal.
Together, they can help you with:
Portfolio reviews
Retirement savings and income planning
TFSAs, RRSPs, RRIFs and more
Reaching your financial goals is easy. It begins with a conversation.
Have you heard of Responsible Investing (RI)?
There are 3 really great reasons to get involved in Responsible investing (RI)! 
RI can improve risk management
RI can enhance long-term financial performance
RI contributes to positive societal change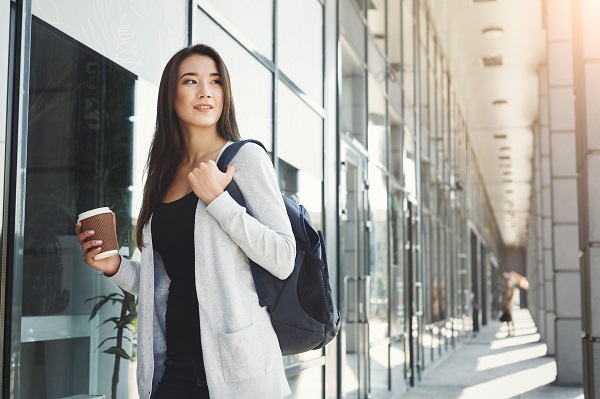 Reach your goals faster!
Build savings effortlessly while taking advantage of compounding and dollar-cost averaging with a pre-authorized contribution!
Set It
Forget It
Build Your Future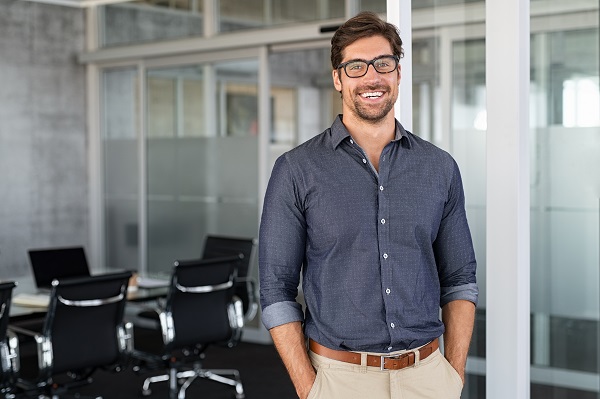 When is it time to start your investment journey?
"I was in my early 20's when my wealth specialists suggested I start a pre-authorized contribution (pac) to an investment.
I set up a pac for $100 every payday and 10 years later, I have a wealth portfolio that I never dreamed possible!"
-DNCU East Member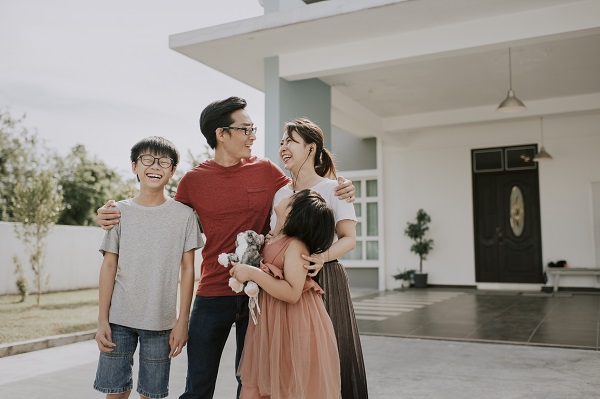 Families with comprehensive financial plans reported higher levels of well-being.
Financial well-being = 85%
Emotional well-being = 62%
Overall happiness = 44%
If you have never met with a Wealth Specialist to plan your financial goals, it may be worthwhile to start!
Our Wealth Specialists promote peace of mind by helping you create a plan specific to your unique situation.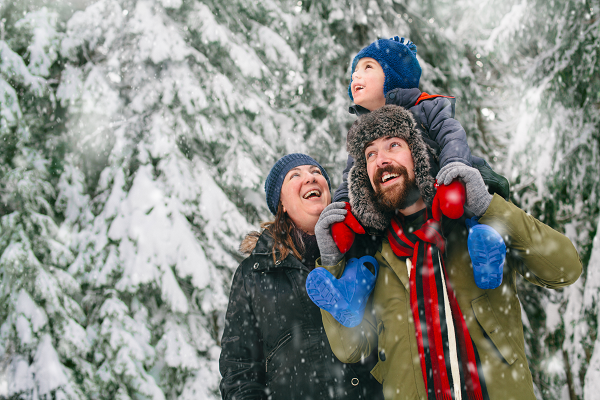 Investors who work with a wealth specialist save twice as much as those who do not.
Our Wealth Specialists provide professional, unbiased advice about how to best achieve your financial goals!
Calculate how much you need to save to reach your goals
Whether you are just starting out or already have a healthy nest egg, our calculators will help you see just how much you need to put away to reach your savings or investment goals!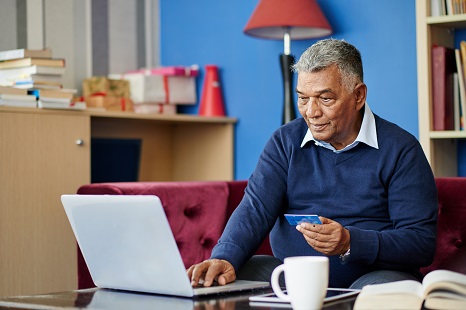 Qtrade Direct Investing®
Empower yourself to reach your investment goals with our online investing platform!
We have a credit card to fit your lifestyle
Discover the Diamond North Credit Union Mastercards! With various personal and business options, we have a card to fit your lifestyle. Earn cash back, get travel rewards, and more.
Online brokerage services are offered through Qtrade Direct Investing, a division of Credential Qtrade Securities Inc. Qtrade and Qtrade Direct Investing are trade names and trademarks of Aviso Wealth.