We are a proud participant in the CU Dealer Finance program
Some conveniences and benefits of this program include: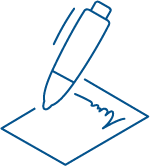 No running back and forth between us and the dealership.
Have all your information collected and paperwork done at the dealership while you are negotiating your purchase.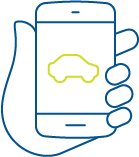 You get your loan at the same terms you are quoted at the dealership but the loan is held with us.
You have easy access to your loan in order to monitor the balance, apply extra payments, and easily make changes to your payment schedule if needed.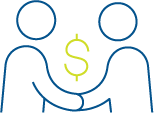 Approvals are sent directly to us electronically by the dealership so there is no appointment necessary.
Sign everything at the dealership and drive away in your new vehicle.
Within a few business days you will see your new loan details in your list of accounts when you login to your mobile banking.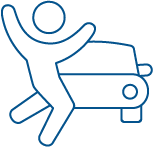 When looking for your next vehicle, camper, ATV, snowmobile, or boat to purchase, be sure to ask your dealer if they offer CU Dealer Finance!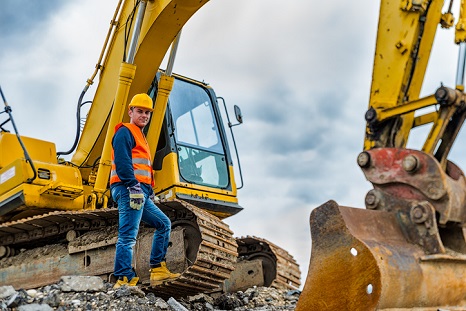 Need to purchase new equipment for your farm or business?
See how a lease might be the perfect solution for you.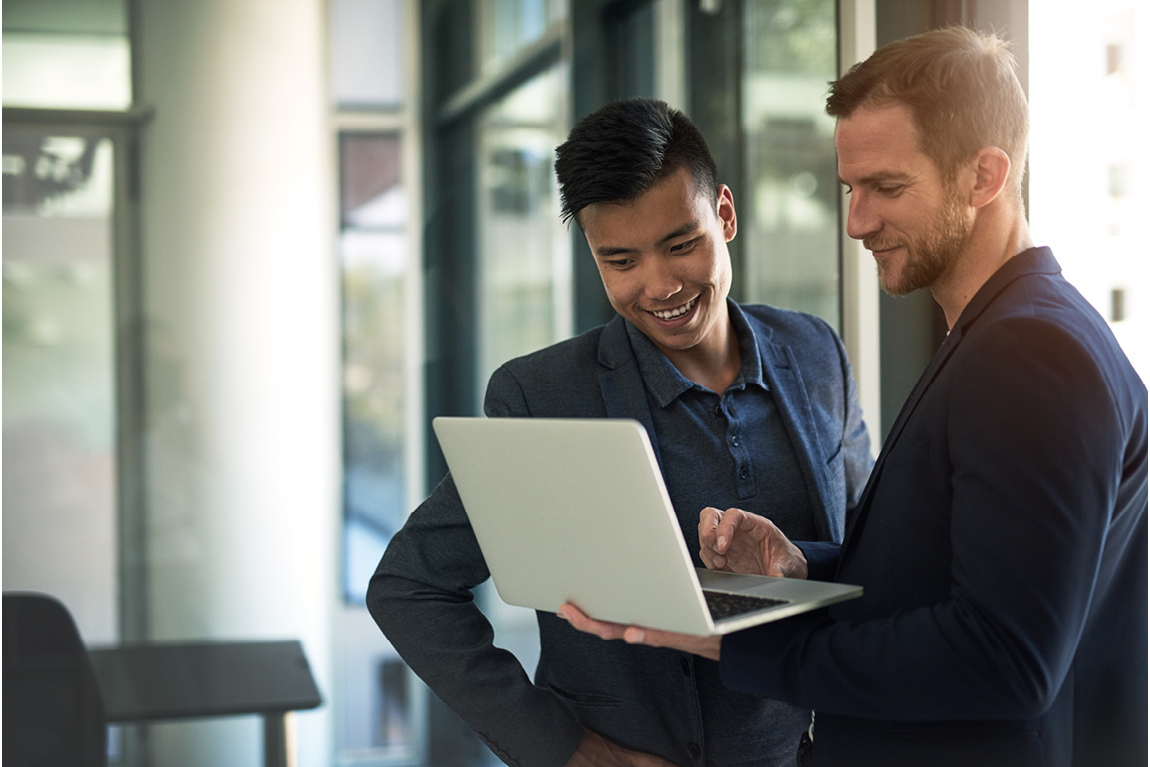 Looking for a smart, easy way to build wealth online?
Check out our digital advice service.
See our recent sponsorships and donations!
Like this one to the Ronald McDonald House Charities!