We live and work in the communities we serve and truly believe in assisting community programs and partnerships that engage, educate and empower the people of our regions
---
4,000+ Hours Volunteered
Our team members spend over 4,000 hours volunteering in our local communities in an average year.
$100,000 Donated Annually
We donate in excess of $100,000 back to our communities every year.
$7,500 in Scholarships
We award $7,500 to local student members every year, plus offer the opportunities to apply for the Valeyo Learning Grant.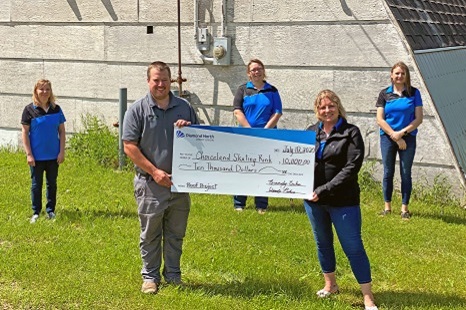 Community Enrichment
We provide sponsorship and donations for your local event, program, activity or organization in the form of monetary donations, in-kind items (promotional merchandise), and/or employee volunteer support.
Diamond North Credit Union is always seeking creative sponsorship opportunities.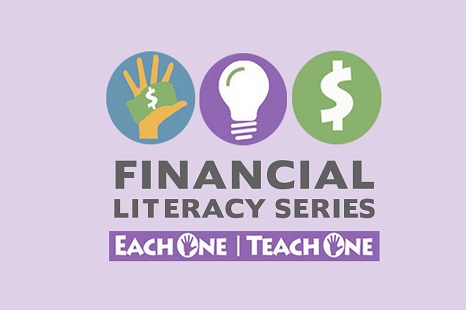 Financial Literacy
Our Each One, Teach One financial literacy workshops focus on what's most important: delivering the financial knowledge and skills so you can manage your personal finances.
There are 17 different workshops that staff at Diamond North Credit Union have been trained to deliver.
For more information or to schedule a workshop with your community group or organization, email us!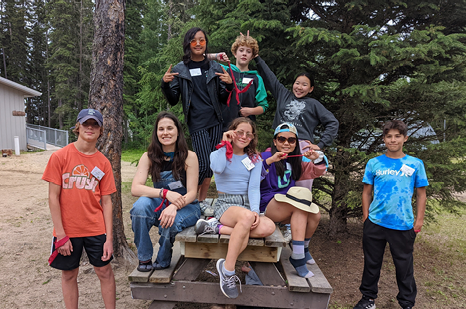 Camp Kindling
Be part of a fun, inclusive, and exciting learning experience - where young people just like you develop leadership, communication, and self-awareness skills!
Watch for sponsorship applications to be available in Spring 2024!
Diamond North Credit Union Scholarships
Diamond North Credit Union provides $7,500 in scholarships in our region every year!
Our High School Scholarships will be awarded to Diamond North Credit Union members who are:
graduating high school,
are enrolled/enrolling in post-secondary education
who encompass a well-rounded character
Recipients will be chosen on the basis of leadership, community involvement, extra-curricular activity, and academic achievement.
Applications are closed for the 2023 Graduating Class. Good Luck!
We love to get involved in community events. You may see us hosting events, our DNCU swag at raffle tables or in fundraising auctions, our staff volunteering their time to work at the event, or all of the above!