Invitation to Tender for janitorial services in our Carrot River service location
Viewing and discussion can be arranged with Henry Horkoff, Manager of Regional Relationships in our east region.
To schedule a viewing or for inquiries please contact Henry at henry.horkoff@diamondnorthcu.com or by calling (306) 862 - 0704
Submit your tender by:
• emailing to henry.horkoff@diamondnorthcu.com
• mail to us at PO Box 2074, Nipawin, SK S0E 1E0
• drop off at our Carrot River, Arborfield, or Nipawin service locations
Registered Products Declaration of Trust Update
Effective April 1, 2023, the Registered Products Declaration of Trusts will be amended.
The change to the plan is required to meet legislative requirements; however, it will not affect the day-to-day operation of your registered contract. 
See your amended Declarations of Trust here:
VirtualWealth is now Qtrade Guided Portfolios.
The same great platform, just a refreshed look and new name!
Qtrade is here to guide you on your investing journey.
With Qtrade Guided Portfolio's professional expertise and technology, you can be confident that we are working together to build your dreams. 
Providing you with:
A professionally designed investment portfolio suited to your financial goals.
A fully automated service you don't need to monitor or manage.
Continuous oversight with regular portfolio re-balancing by our team of experts.
A friendly client support team you can count on when you need them.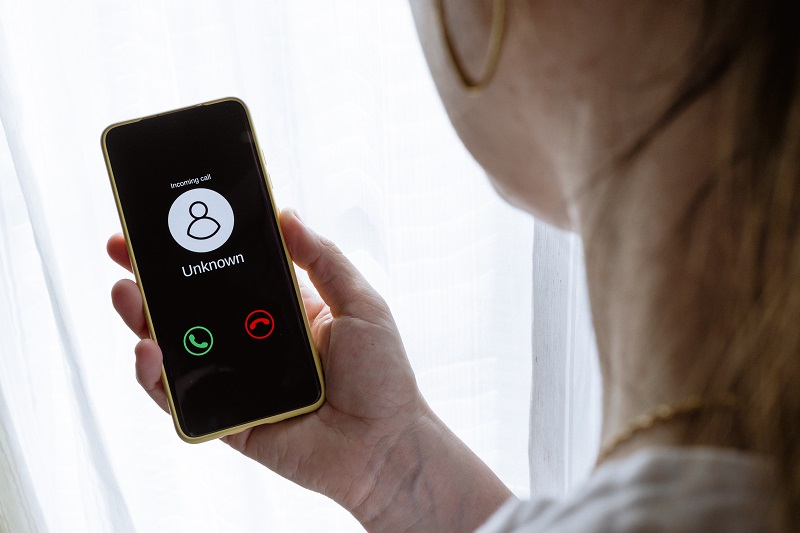 Vishing Attempts on Collabria Credit Cards
Vishing is short for "voice phishing," which involves defrauding people over the phone, enticing them to divulge sensitive information.
Our credit card provider, Collabria Financial, has had reports of potential vishing attempts trying to solicit personal information from cardholders.
These phone calls consist of cardholders receiving phone calls from fraudsters posing as Collabria call centre agents and requesting information through a verbal survey.  
As a reminder, never provide your personal information and credit card information to anyone during an unsolicited call.
Collabria's call centre will never ask the cardholder for this information. 
Ukraine Humanitarian Appeal
Canada Credit Union Association has come together as a system in partnership with Central1 and Alberta Central to help raise funds and support the Ukrainian people who are facing growing conflict and violence and will be in need of humanitarian aid.
If you are able to contribute, we encourage you to donate with the link below.
Our thoughts are with the people of Ukraine, and anyone in the system who might be affected by this sad turn of global events.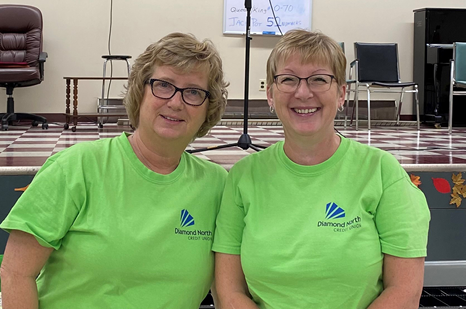 Learn about us
Diamond North Credit Union vision, purpose and more.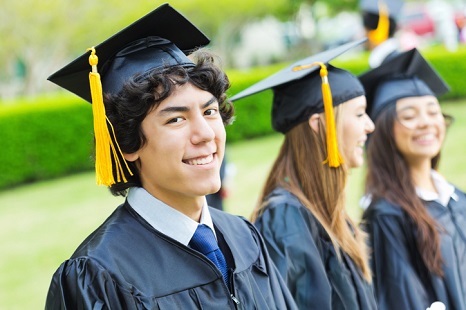 Prepping for University?
We have student loans at Prime + 1%!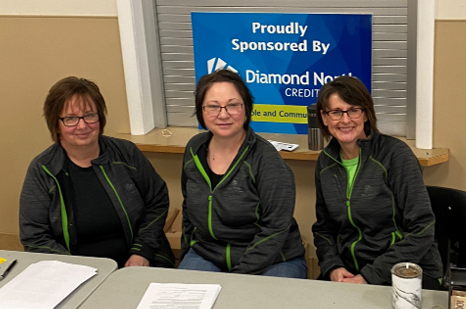 Join our Team
See what career opportunities we have available