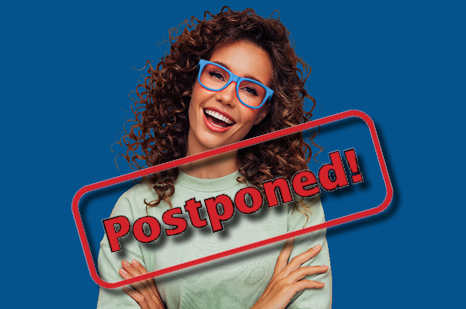 We have been notified that the June 9th Digital Banking Upgrade has been temporarily postponed.
Low Rate Student Loans with No Application Fee!
We know it's an adjustment going out on your own, let us help you with Student Loans, Credit Cards, and finding the right account package for you!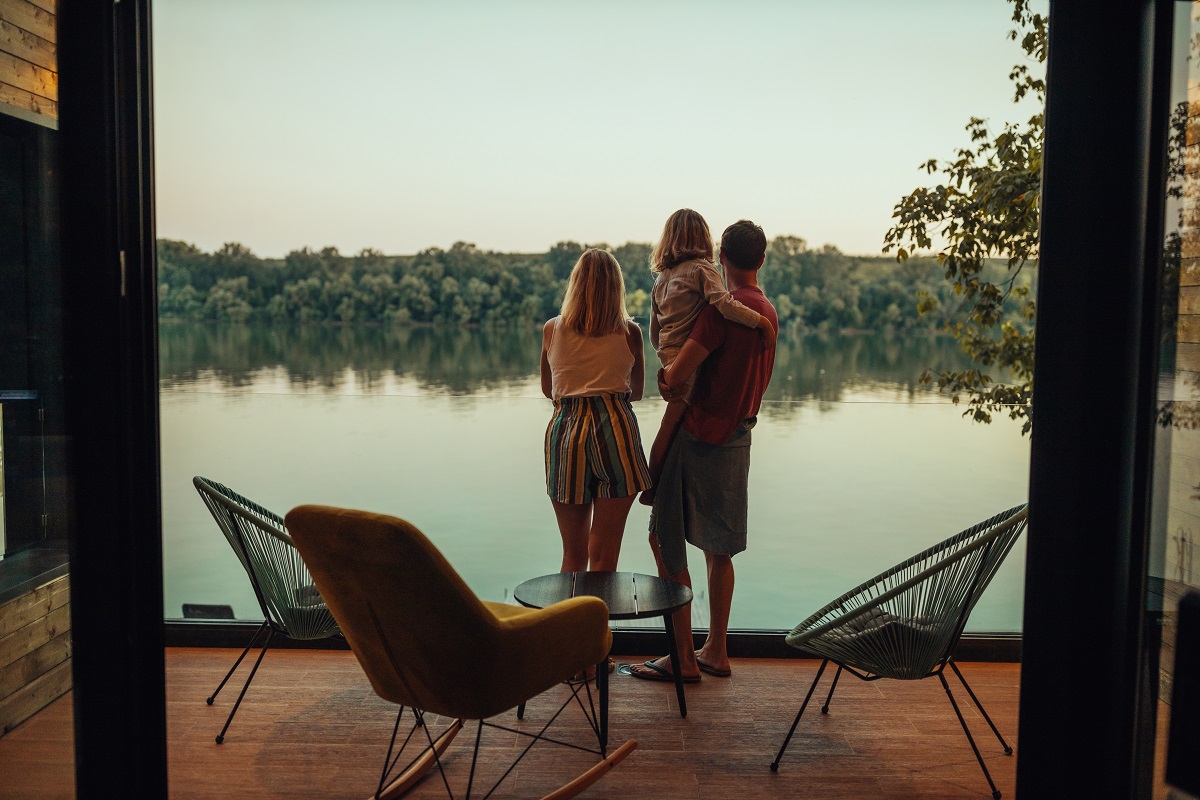 See our Special Offers!
Special Mortgage Rate
3.9% Balance Transfers
Bonus Points
and more!
What are you looking for today?
Digital Banking
Everything is working
Mobile Banking Apps
Everything is working
Interac e-Transfers
Everything is working
Member Cards/ATM
Everything is working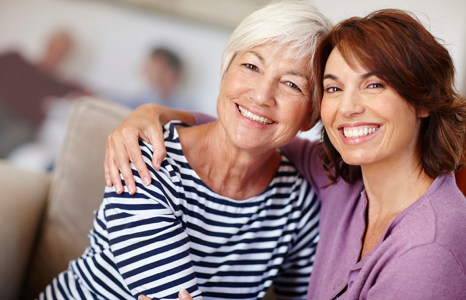 TFSA vs. RRSP
A Tax Free Savings Account is a great complement to your RRSP but the challenge is deciding when it's best to choose one over the other.
What is the better option for you?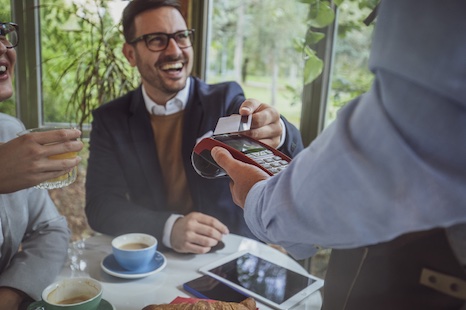 Try our Flex Choice Account Package
Only pay for the amount of transactions made per month!
This new package adjusts levels automatically based on your usage and every month starts fresh!
Get home-grown advice and agriculture specific solutions to manage and grow your farm!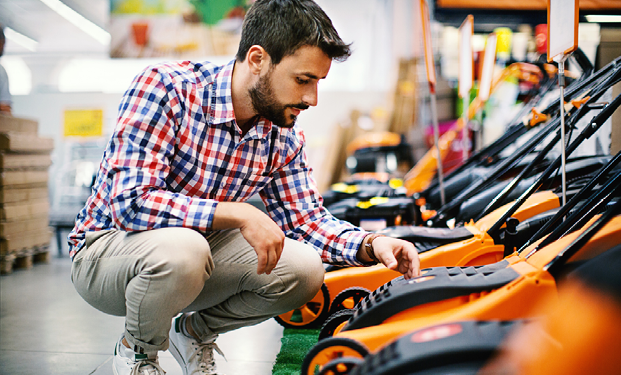 Do you have a Quickloan?
Apply once, use as needed, re-pay and re-use!
Flexible repayment
Lower interest rate than using credit cards
+ More!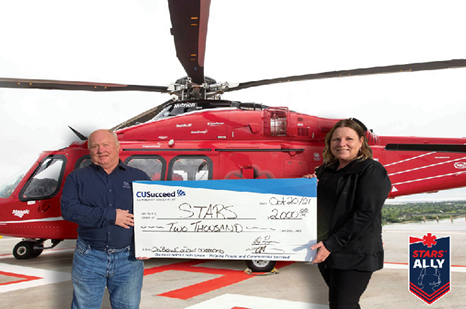 STARS Donation in lieu of Credit Union Day events!
Diamond North Credit Union Board President, Greg Pagan and CEO, Colleen Harmatiuk, present a $2,000 donation on behalf of our members.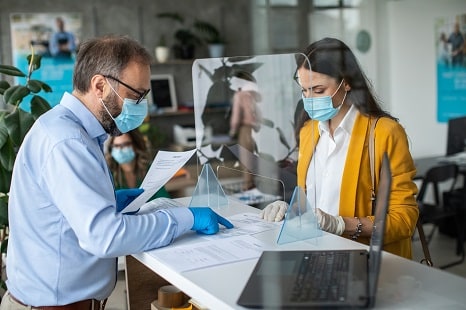 COVID-19 Response
Learn about member assistance and other support for you during the COVID-19 pandemic.
What's new at Diamond North Credit Union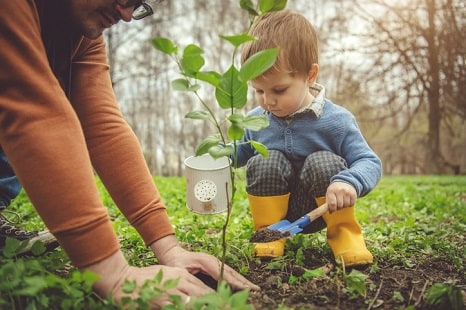 Get E-statements!
E-statements are an easy, economical way to keep track of your statements, safely and securely.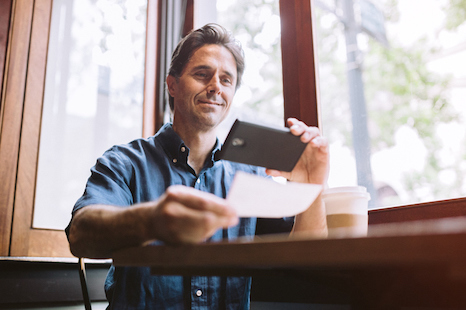 Deposit Cheques in a snap!
With Mobile Deposit, you can quickly and securely deposit cheques with your smartphone, from anywhere, day or night.
Just click 'Deposit' on your mobile app!
​I have had some previous dealing with "big banks" and have found them to be very impersonal, I don't have the time to stand in a line up for 20 minutes or be treated like a number, At Diamond North Credit Union the staff greet you by name and there is almost never a line up, that is important to me.
Ivan Trudel, Prince Albert SK
Profit from personalized care
Each person's idea of financial success looks a little different.
We'll help you achieve yours with our expert advice and fast, full-service support.
Need more reasons to join?