Why Women's Investment Needs are Different than Men's
There are countless differences between women and men when it comes to money; both in terms of how we think about it and how we manage it.

When it comes to saving effectively for the later years of life, women often face greater obstacles.
.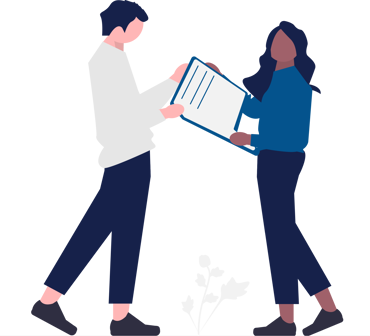 On average, women only make 87 cents for every dollar men earn (according to Statistics Canada), making it more difficult to save.

Women are also more likely to take time off from work to raise children, leading to a reduction in income and possible effects on their future careers.


Being part of a double-income family can help alleviate this concern to some degree as two people can usually save more than one.
However, when both parents continue to work, women still spend more time on childcare duties than men do and if a spousal relationship comes to an end, women usually fare worse financially afterward.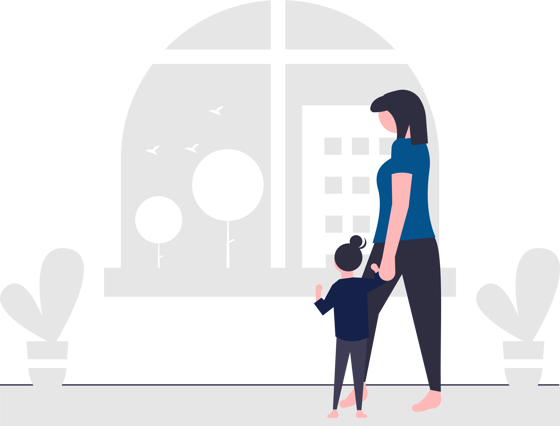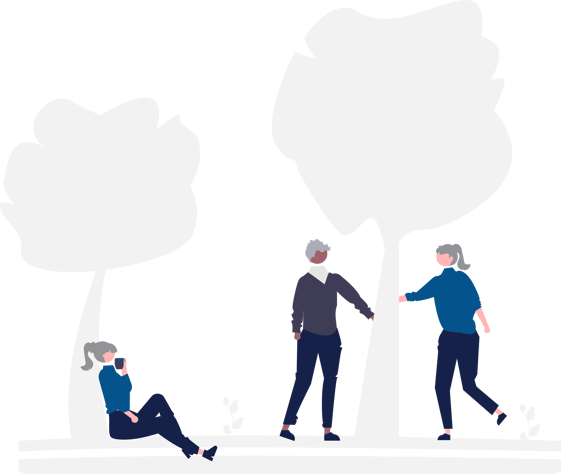 Women are blessed with the gift of more years of life than men—five more, on average!
With that comes the added benefit of enjoying time with family and friends that much longer.

However, this also comes with the reality that
women have to provide for a longer retirement.
It's not only the length of time we need to consider, but also the lifestyle that we choose to maintain throughout those years.


Diamond North Credit Union recognizes these differences, and how they can have a large impact on how you prepare for your future.
Our Wealth Specialists will find solutions for you, based on your unique situation!

Grow your wealth while making an impact on the environment, for investments that matter!
Ready to make a difference?
Ask one of our Wealth Specialists about Responsible investing (RI)! 
Benefits include:
improved risk management
enhanced long-term financial performance
contributes to positive societal change