You've got goals. For your future. For your family's future. Pursue them with the confidence that comes from expanded investor knowledge and expert insights. And from tools that help guide your investment decisions.
We've partnered with Qtrade Direct Investing™ to give you the confidence to buy and sell stocks, bonds, ETFs, and mutual funds - with low trading fees.
Realize opportunity with industry-leading tools. Whatever your level of investment experience, build, evaluate and test your portfolio with calculators, and tools like Portfolio Creator™, Portfolio Score™ and Portfolio Simulator™, which feature the industry's most advanced risk analysis and portfolio-building technology.
Move forward with Canada's best online trading support. You can count on Qtrade.
Friendly and responsive client service
Online self-help
How-to videos
And more

The key to investing confidence is in your hands.
Qtrade can help you work toward your financial goals today.
Not ready to commit?
Take Qtrade for a spin with a 30-day free trial account.
Online brokerage services are offered through Qtrade Direct Investing, a division of Credential Qtrade Securities Inc. Qtrade, Qtrade Direct Investing, and Write your own future are trade names and/or trademarks of Aviso Wealth Inc.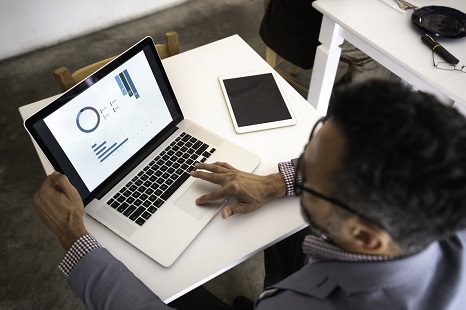 Qtrade Guided Portfolios
A convenient digital investing service that provides you with a professionally managed, low-cost portfolio to match your personal financial goals, timeline and risk tolerance.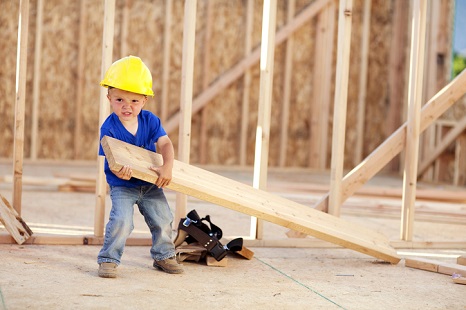 Build your own home
From purchasing the lot to installing the final touches, we can help you finance the home you have always wanted.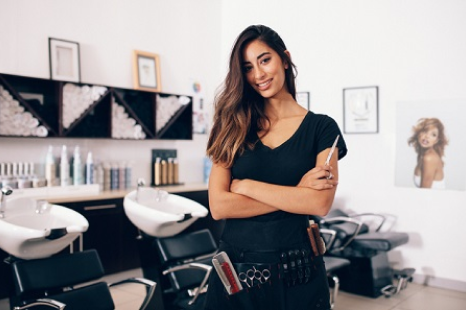 Business solutions
Grow your business with our commercial lending solutions. Big or small, we have the products for you.
Make the switch to Diamond North Credit Union
Financial success may mean freedom from debt, buying an important asset, or just being in better financial shape than you were a year ago. However you define it, at Diamond North Credit Union we believe your financial success is obtainable and we have the people to help you achieve it.