The Importance of Estate Planning
Most people know it's important to plan their estate
Estate planning isn't something that most of us look forward to, and few of us have the expertise to deal with all the legal nuances and complex issues involved in the actual planning process. In the long run though, an estate plan can help you protect the ones that matter most.
Protect Their Future
Not having an estate plan could mean the difference between you having the final say on how your estate should be administered versus your estate being at the mercy of provincial succession laws. Without an estate plan, the things you've worked so hard to earn, and the money that took years to save, may not end up in the hands of the people or causes you care about. Your family may not have enough to pay debts and expenses or they may be subject to a long drawn out settlement. Or worse, your children's future may be compromised.
Who Needs an Estate Plan?
Everyone should see estate planning as a top priority, no matter what stage of life they're in. Obviously, as you get older it's even more important. But estate planning is important for families with young kids and even single adults too. Because it ensures you leave your assets to people and charities you care about with the least amount of legal fees and taxes deducted. Estate planning is especially important if you're part of a blended family where one or both partners have children from a previous relationship and you face the complexity of splitting your assets among your spouse, your biological children and/or your partner's children. And if you're a parent of a disabled child, an estate plan can ensure the special care they need is there for the long-term.
We're Here to Help
A Credential Financial Strategies representative available to members of Diamond North Credit Union can help you develop a solid estate plan. They'll listen, assess your individual needs and put together a plan to help ensure your loved ones continue to enjoy the life they deserve.
Call Karla Morris today for a no-cost, ​no-obligation appointment.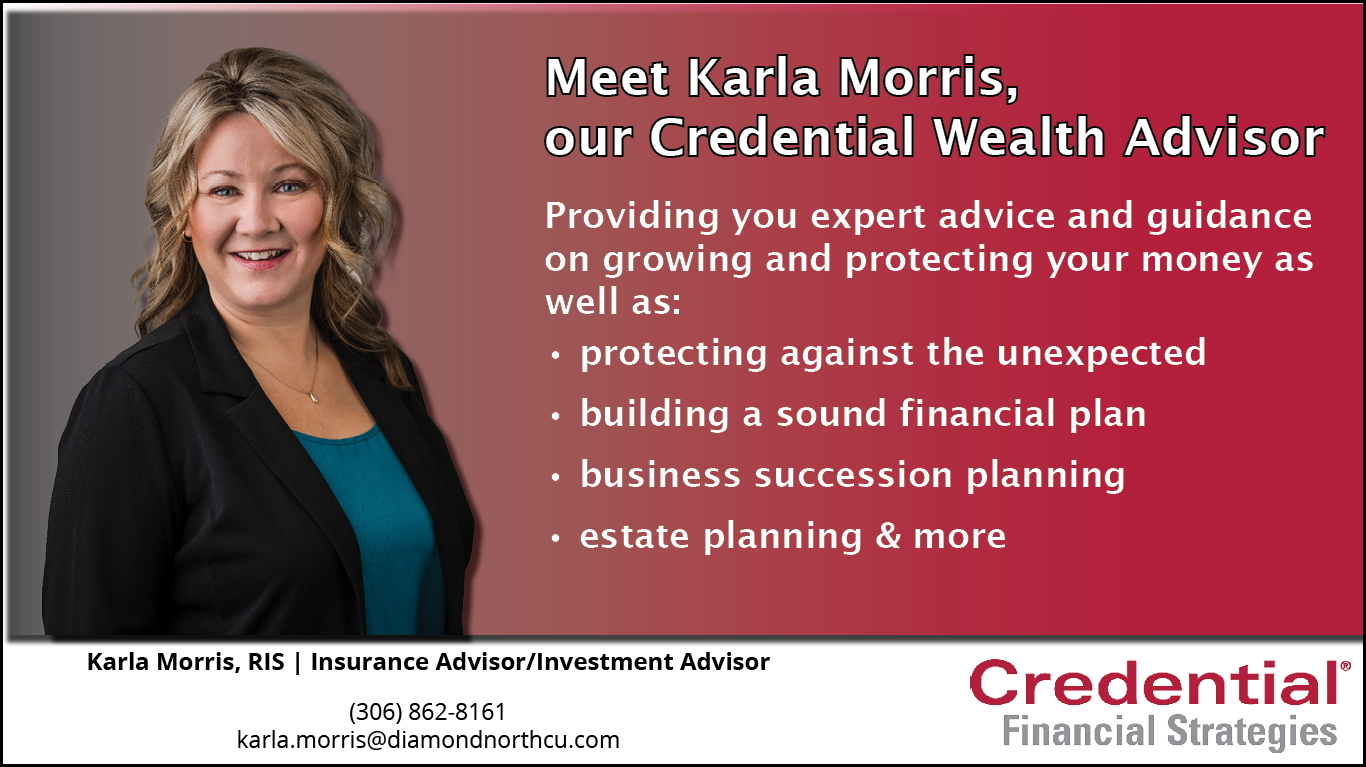 Credential Financial Strategies Inc. is a member company under Aviso Wealth Inc., offering financial planning, life insurance and investments to members of credit unions and their communities.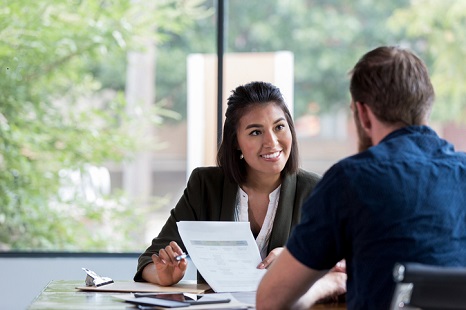 Why see a Wealth Specialist?
Enlisting the help of a Wealth Specialist is an effective way to ensure your financial goals, as well as your overall financial health, are on the right track.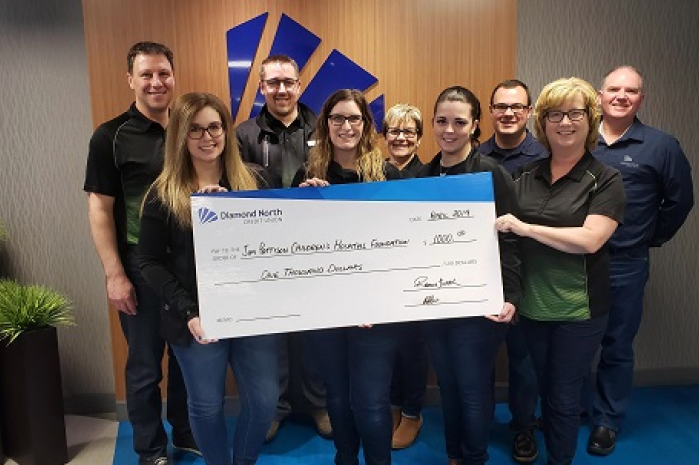 Learn more about us!
See our locations and find out about our vision, goals, and community involvement.