Boost efficiency and cash flow, while reducing tax with competitive leasing options from our partner, Calidon Equipment Leasing
No hidden fees
Pay exactly what's quoted with no hidden charges, documentation fees or early buy-out penalties.
Quick & easy set up
Save time coming in-branch. We'll visit you to answer any questions and help with paperwork.
Flexible repayment options
Benefit from a customized repayment schedule that matches your unique cash flow needs.
Agriculture
Equipment to lease includes:
Tractors
Combines
Grain bins
Sprayers
And more!
Construction
Our variety of equipment to lease includes:
Dump trucks
Loaders
Dozers

And more!
Municipal
Our variety of equipment to lease includes:
Mowers
Graders
Utility vehicles
And more!
Material Handling
Our variety of equipment to lease includes:
Forklifts
Warehouse equipment
Inventory equipment
And more!
Commercial
Our variety of equipment to lease includes:
Utility vehicles
Tractors Mowers
And more!
Contact one of our Business Relationship Advisors for more information or to apply!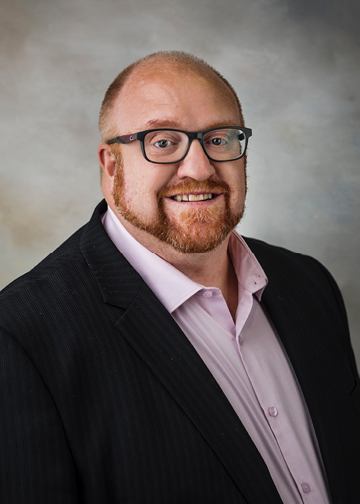 Pierre Leblanc
(306) 765-1351
Pierre.Leblanc@diamondnorthcu.com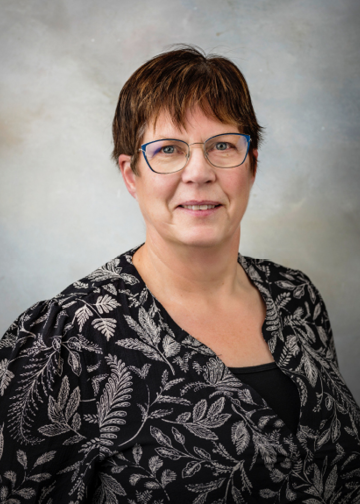 Sheila Wiens
(306) 768-1406
Sheila.Wiens@diamondnorthcu.com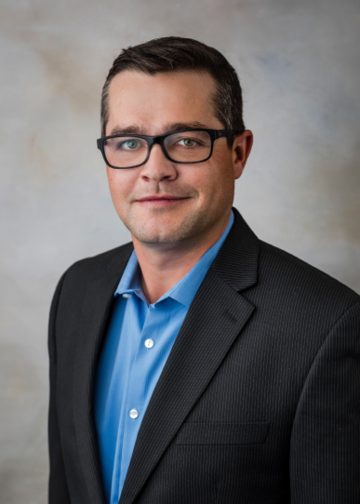 Shayne Pickering
(306) 862-0714
Shayne.Pickering@diamondnorthcu.com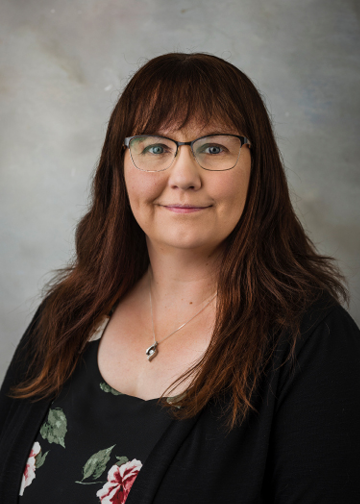 Jeanette Lykken
(306) 768-1405
Jeanette.Lykken@diamondnorthcu.com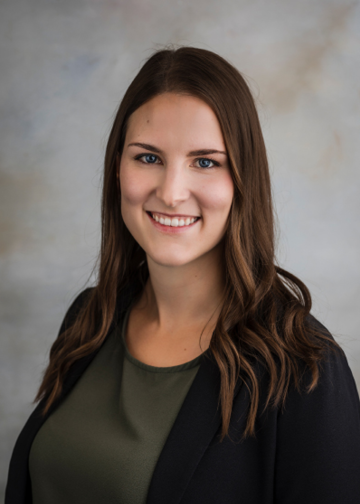 Bailey Tebbutt
(306) 862-0749
Bailey.Tebbutt@diamondnorthcu.com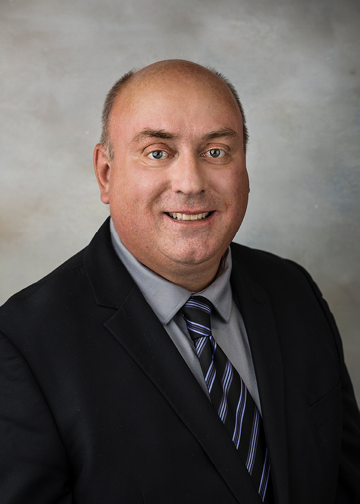 Jerry Palagian
(306) 562-7957
Jerry.Palagian@diamondnorthcu.com
Have you heard of CSBFP?
Canada Small Business Financing Program (CSBFP) was created to assist small businesses or start-ups operating for profit in Canada. We offer financing through CSBFP here at Diamond North Credit Union!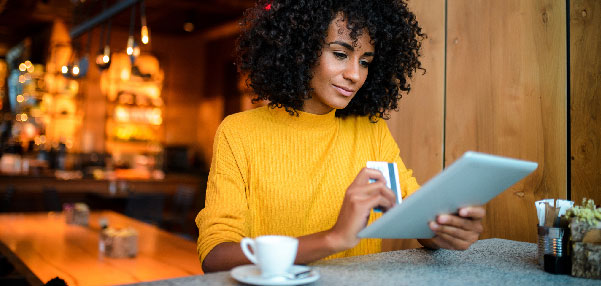 Boost the benefits of your business credit card spend
From cash back to travel insurance, make the most of your business' purchases to earn valuable rewards.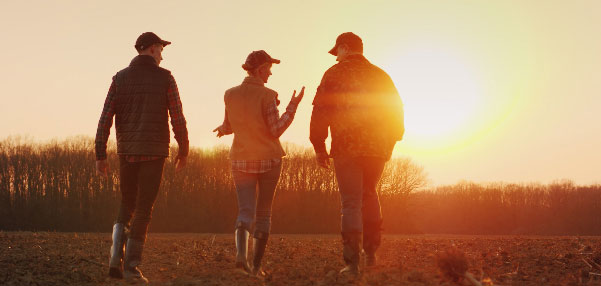 Grow your agri-business with tailored, local support
Take advantage of our agriculture-specific solutions and home-grown advice to build your agribusiness.