Helping you build and support your business
Customized care
Work with your advisor however suits you best – be that over the phone, via text or face-to-face in office or at your business.
Quick local approvals
Go from first conversation to the right solution fast because we're based locally and our approvals happen here.
Home-grown support
Don't rely on support from a distance. Our advisors live in our communities so they're up to speed and ready to help.
In-depth advice
Get more than products. We do a full analysis to see what makes sense for your business now and into the future.
Mortgage options to suit your needs
Fixed Rate Mortgages
Enjoying peace of mind that your interest rate won't change during the mortgage term.  
Pre-pay up to 20% of the original mortgage amount annually
Option to increase principal and interest payments by up to 20% while the mortgage is in a fixed term
Down payment as low as 25% of the property value
Up to 25 years to repay
Variable Rate Mortgage
Gives you the freedom to make unlimited payments towards their mortgage at any time.
No pre-payment penalties
Down payment as low as 25% of the property value
Up to 25 years to repay
Our Business Relationship Advisors are here to answer your questions and provide you with personalized advice. Reach out to one near you!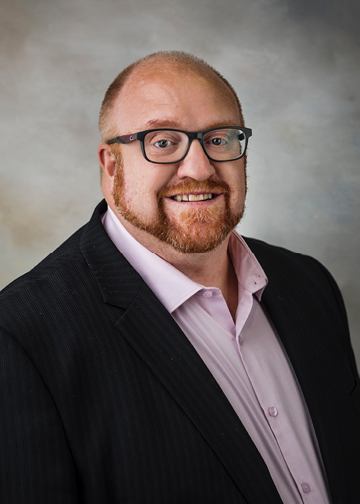 Pierre Leblanc
(306) 765-1351
Pierre.Leblanc@diamondnorthcu.com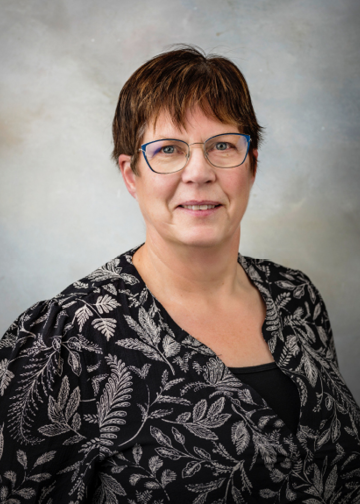 Sheila Wiens
(306) 768-1406
Sheila.Wiens@diamondnorthcu.com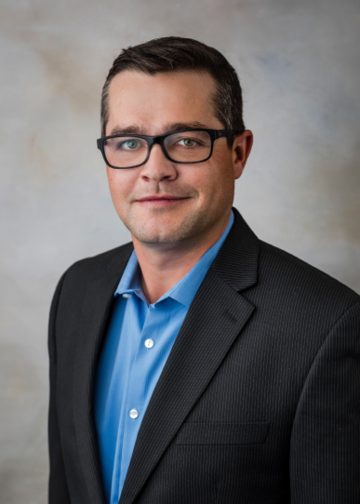 Shayne Pickering
(306) 862-0714
Shayne.Pickering@diamondnorthcu.com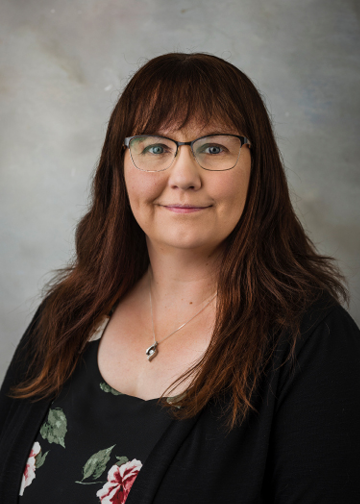 Jeanette Lykken
(306) 768-1405
Jeanette.Lykken@diamondnorthcu.com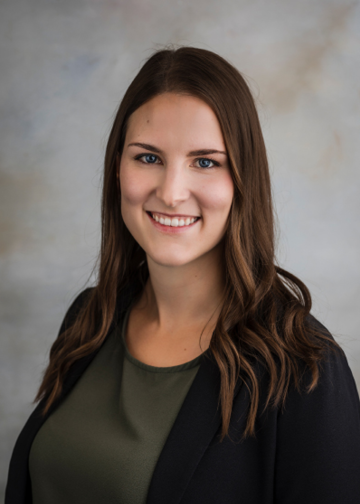 Bailey Tebbutt
(306) 862-0749
Bailey.Tebbutt@diamondnorthcu.com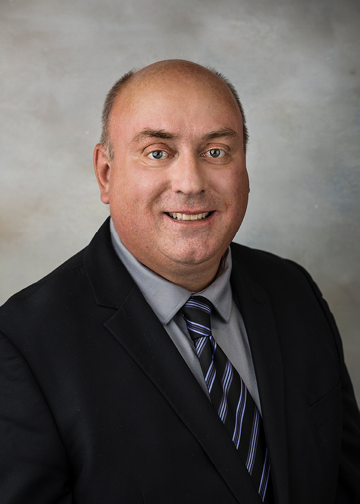 Jerry Palagian
(306) 562-7957
Jerry.Palagian@diamondnorthcu.com
Save time and sleep easier with electronic payroll
At Diamond North we won't just set you up and walk away, we provide training on how to use our payroll service and offer a support contact for ongoing assistance.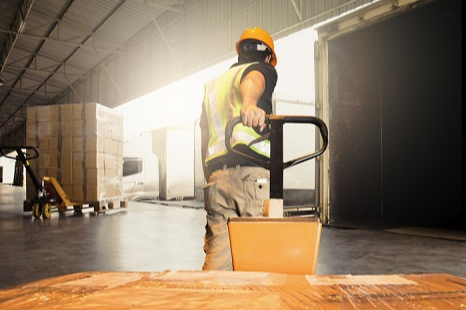 Leasing
Learn how leasing equipment can be beneficial to your business.