Built-in business benefits
Earn great rewards with every dollar you spend building your business.
Protection for your purchases
Enjoy peace of mind with 90-day purchase protection and extended warranties.
Easy financial management
Connect your credit card with online banking to manage all your business finances at once.
Tap to pay
Quickly and easily tap to pay for purchases with Click-to-pay, Apple Pay, Google Pay, and Samsung Pay.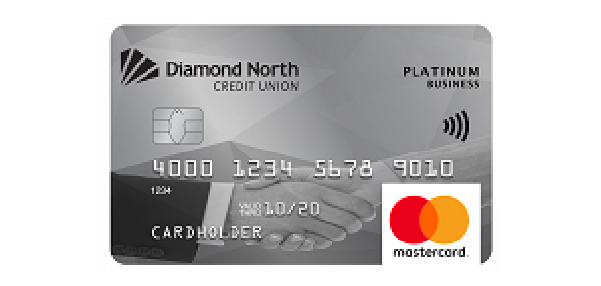 Platinum Business Mastercard®
Earn elite privileges and rewards for your business.
Learn more
Apply now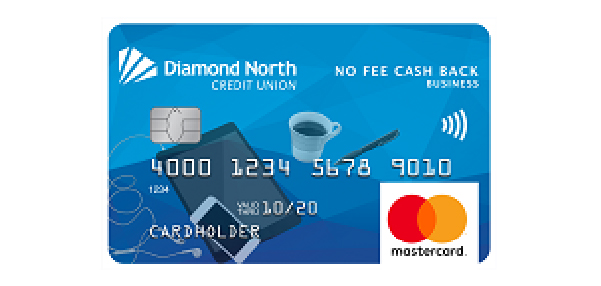 No Fee Cash Back Business Mastercard®
Make the most of business spend to earn cash back.
Learn more
Apply now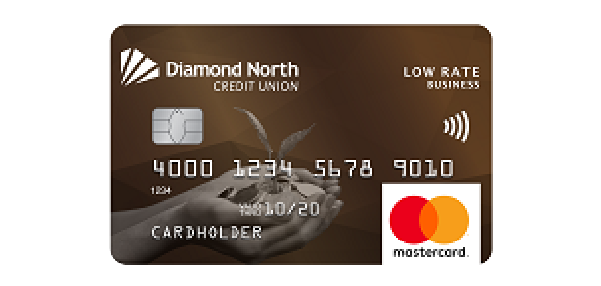 Low Rate Business Mastercard®
Keep costs down and budget with ease.


Learn more
Apply now
Lost or stolen credit card?
Don't worry, simply call our 24/7 Cardholder Support as soon as possible. They'll disable the card immediately to prevent unauthorized spending.
We have MASTERCARD® CLICK TO PAY!
The secure, easy way to check out online.
With Mastercard Click to Pay, you can shop faster and smarter online, and you never have to remember a password.
Learn more or Enroll
Let us help you! Our Business Relationship Advisors can assist you in collecting the information you need and submit your application!
Process payments and payroll with ease
Payments and payroll processing can be a stressful chore.

Let us make it easier, so you can get back to what matters – building your business!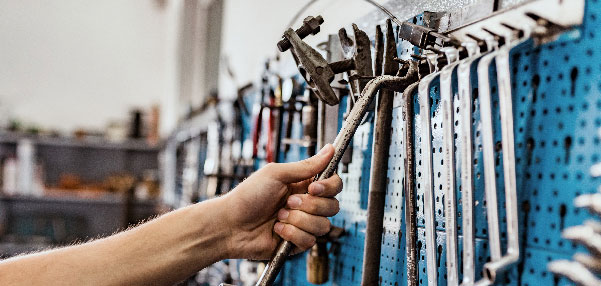 Keep cash in your pocket with equipment leasing
Need new equipment for your business? Leasing helps reduce your income tax payables and increase your cash flow.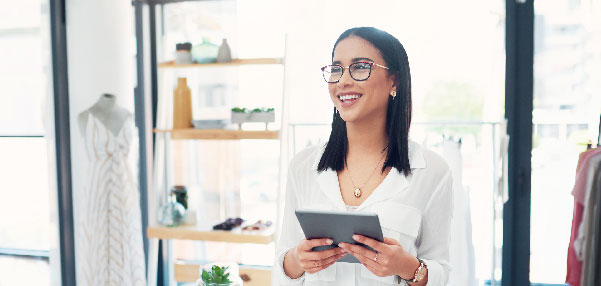 Enjoy business banking from anywhere
You're busy running your business. Benefit from bank accounts that make managing your finances easy wherever you are.