Loans and Lines of Credit
Applications approved fast
Get the loan or line of credit you need faster because we make our lending decisions locally.
Tailored local guidance
Get the best fit and the best deal with help from experts who know your area personally.
Solutions for every need
Find a lending solution to suit any need – whether big or small, secured or unsecured.
Find the loan or line of credit that's right for you
.
Quick Loans
A quickloan is a revolving credit loan that you can use for quick access to funds, easily accessible on the app, online banking, in branch, or at the ATM. Once set up, you can simply transfer money from your quick loan into your chequing account whenever you need it. As you pay down the quick loan, you can re-advance funds without having to re-apply!
Apply once, use as needed, re-pay and re-use!
Flexible repayment
Lower interest rate than using credit cards
No expiry date, the quick loan stays in place for as long as you want it
Interest is charged monthly on the outstanding balance, so you only pay on what you use!
Personal Loan
A personal loan may be your solution for a one time expense. Purchase a new car, consolidate your debt, pay for renovations, top off your RSPs or rebuild your credit. Get the money you need with fixed monthly payments that stay the same over the term of your loan, making it easy to plan for in your monthly budget!
No set lending limit
Fixed or variable interest rate available
Flexible repayment schedules – weekly, bi-weekly, twice-monthly or monthly
Term lengths from 3 months to 5 years
Line of Credit
The ideal option for those who want easily accessible funds for unexpected expenses and cash shortages. An ongoing loan with one-time approval that is directly connected to your existing operating chequing account. Provides convenient, instant access to cash and protection from overdrawing your account with a lower interest rate than most credit cards!
A line of credit kicks in when your account balance drops below zero
Interest is charged only when you are into your line of credit, so your costs will vary depending on usage
Total interest cost is charged on the last day of the month
Pay it off by making a deposit to bring your account back above zero
Speak to a Business Relationship Advisor to discuss your options, ask questions, or apply!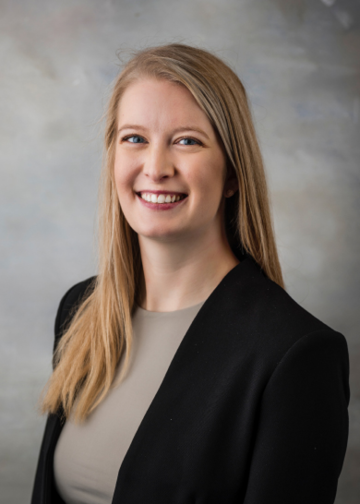 Nicole Rempel
(306) 862-0702
Nicole.Rempel@diamondnorthcu.com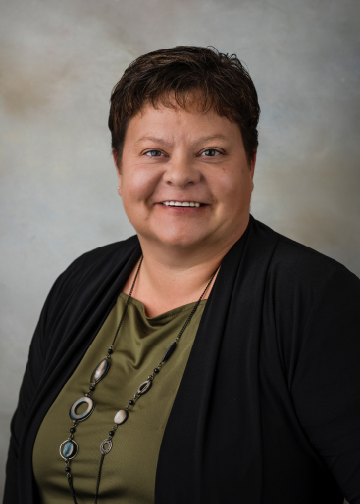 Nicole Panter
(306) 469-2540
Nicole.Panter@diamondnorthcu.com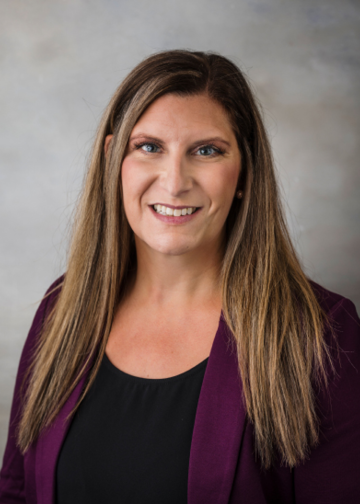 Jenna Slusar
(306) 862-0715
Jenna.Slusar@diamondnorthcu.com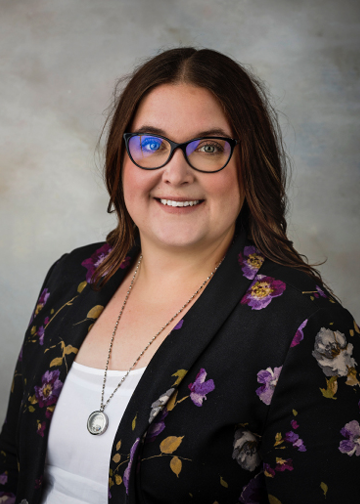 Jacy Gitzel
(306) 765-1322
Jacy.Gitzel@diamondnorthcu.com
Helpful resources
Have questions about borrowing? Our experts are here to help!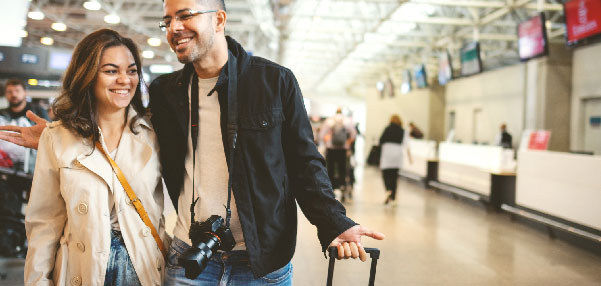 Benefit from great credit card rewards
Whether you're a student, a travel enthusiast or a fan of no fees, we have a credit card with the rewards and benefits to match your lifestyle.
Take the stress out of student finances
Being a student can be stressful enough without worrying about money. Our student loan helps that stress melt away.