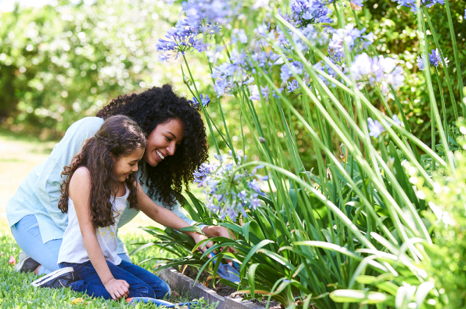 Time to Bloom
Bring your life into bloom by upgrading or getting your first home!
With a mortgage rate as low as 4.74% we can help you get into the home of your dreams, without breaking your budget.
Contact one of our Business Relationship Advisors for pre-approval but don't delay, this is a limited-time offer!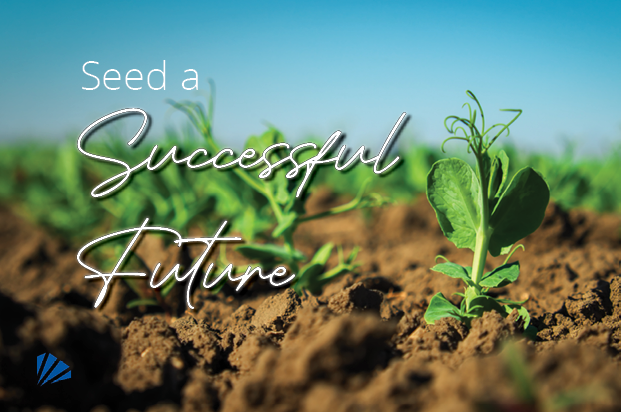 Seed a Successful Future
Our specials can help you grow your farm this spring!
4-year fixed rate Ag Mortgage as low as 6.19%
4-year variable Ag Equipment loans at Prime - 0.50%
4-year fixed Ag Equipment loan as low as 6.29%
Contact one of our Business Relationship Advisors specializing in Agriculture to learn how this can benefit your farm business!
Build credit to take you further
Apply today and receive a $75 credit when you're approved
Having a credit card is a great way to build your credit score and gain the skills you need to manage money effectively.
Choose the card that fits your life!
Our credit cards offer features and benefits such as everyday low-interest rates or rewards points with every purchase. No matter which card you choose, you can count on:
• Purchase protection
• Double manufacturer warranty (up to one year)
• Mobile device insurance
• Apple Pay, Google Pay™ and Samsung Pay®
We also offer tools to help you manage your account, set up automatic balance and recurring payments, and see your spending at a glance to make budgeting easier.
*Must be 18 - 24 to qualify for the $75 credit.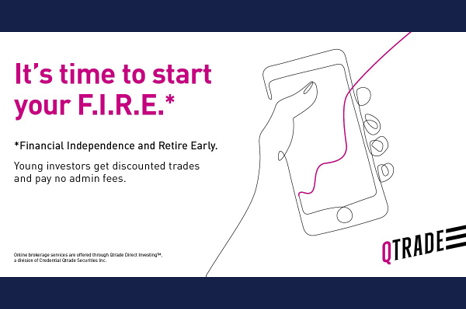 Start your F.I.R.E
Take advantage of Young Investor rates at $7.75 per trade with Qtrade with no account minimums.
Online brokerage services are offered through Qtrade Direct Investing, a division of Credential Qtrade
Securities Inc. Qtrade, Qtrade Direct Investing and Write Your Own Future are trade names and/or
trademarks of Aviso Wealth.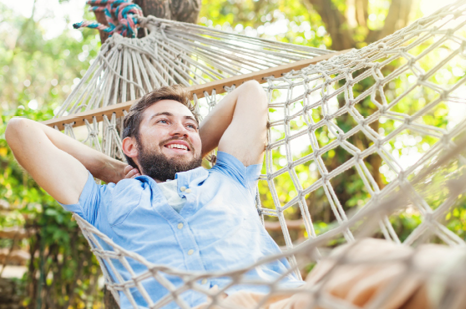 Enjoy peace of mind with a no-fee 3.9% balance transfer!
If you have more than one credit card, a balance transfer could help consolidate what you owe, streamlining multiple monthly bills into one easy low-interest payment.   
Transfer the balance from any non-Credit Union credit card and benefit from an interest rate as low as 3.9% for the first 6 months. 
Plus, there is no balance transfer fee!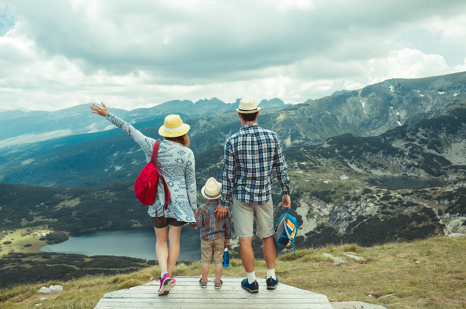 Receive up to 
15,000 Welcome Points when you sign up for a new credit card!
A warm welcome awaits! Want to enjoy the gift of a night out to dinner or at the concert on us?
You can earn up to 15,000 Welcome Points ($150 value) when you sign up and make your first purchase with a Diamond North Credit Union Mastercard. 
*Rates subject to change without notice. Some conditions apply, ask your advisor for details!
Ready to get in on these deals? Contact one of our knowledgeable specialists and advisors!
Commercial and Ag Advisors: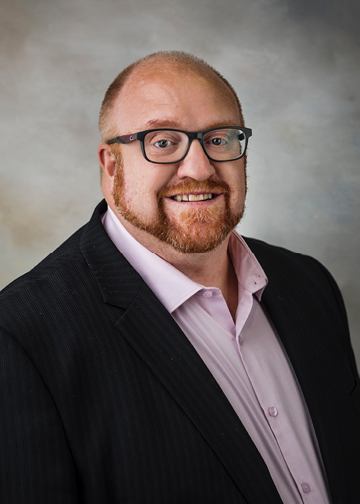 Pierre Leblanc
(306) 765-1351
Pierre.Leblanc@diamondnorthcu.com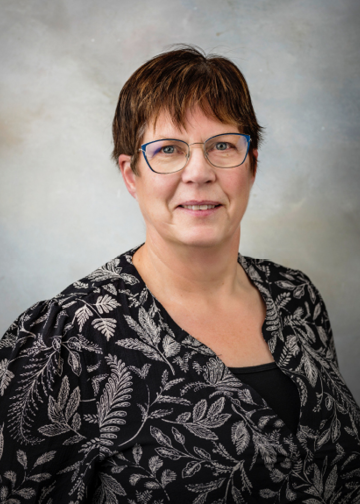 Sheila Wiens
(306) 768-1406
Sheila.Wiens@diamondnorthcu.com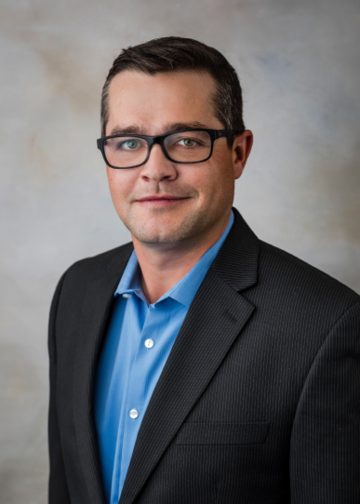 Shayne Pickering
(306) 862-0714
Shayne.Pickering@diamondnorthcu.com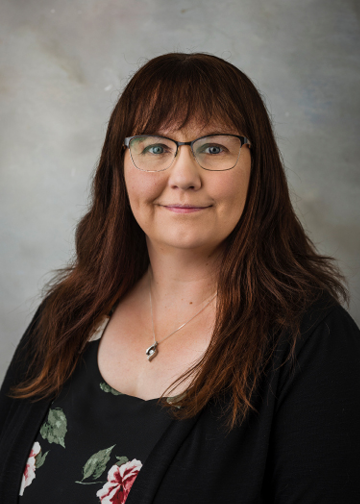 Jeanette Lykken
(306) 768-1405
Jeanette.Lykken@diamondnorthcu.com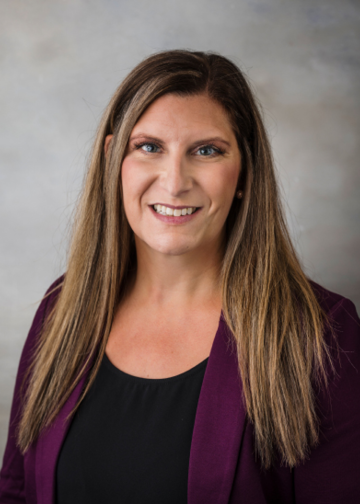 Jenna Slusar
(306) 862-0715
Jenna.Slusar@diamondnorthcu.com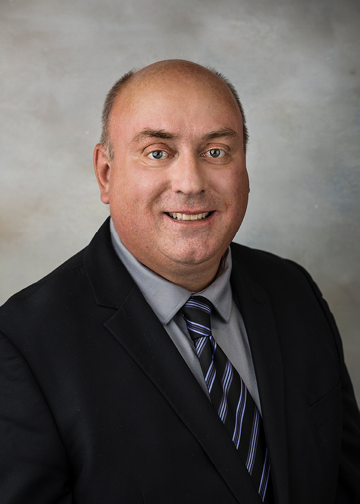 Jerry Palagian
(306) 562-7957
Jerry.Palagian@diamondnorthcu.com
Crunch the Numbers
Try our calculators to determine what your minimum payments could be on a new loan!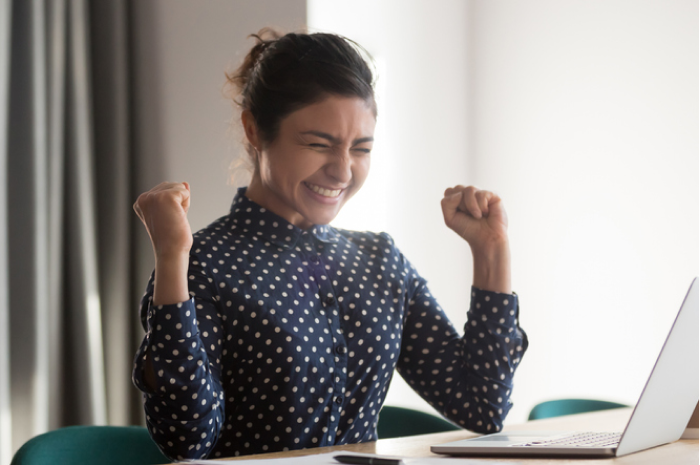 Save Money on Your Service Fees
Try our new Flex Choice Account package with monthly fees that are determined by how much you use your account.