In today's uncertain economy, one thing is clear - working hard will not necessarily guarantee financial security or a comfortable retirement.
The peace of mind that comes with financial security is enjoyed by those who have taken measures to ensure that their money works as hard as they do.
The secret to achieving this security?
A sound financial plan guided by a knowledgeable Credential Financial Strategies Wealth Advisor.
Introducing Credential Financial
Your money is important to you, and it's important to us too.
That's why we've partnered with Credential, a leader in the area of wealth management and the investment and insurance provider of choice for Canadian credit unions and their members.
Our Credential wealth advisor attends all of our branches, providing investors with expert advice and guidance on growing and protecting their money.
Here at Diamond North Credit Union, we offer investors access to the following Credential services: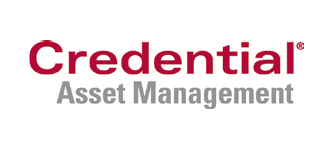 For help building a mutual funds portfolio.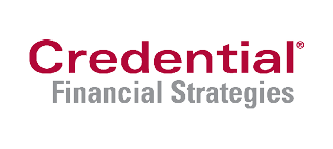 To protect against the unexpected, or to plan your estate.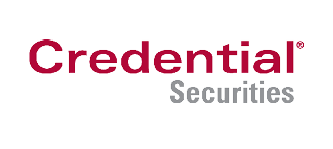 For advice investing in stocks, bonds, mutual funds and other investment options.
Growing and preserving your money
Your idea of what it means to be wealthy is likely different from everyone else.
It may mean owning property, spending more time with family and friends, or traveling the world. No matter how you define wealth, our goal is to bring more of it into your life — and that starts by contacting one of our Wealth Specialists.
A Wealth Specialists will take the time to understand your dreams for the future and map out a plan that's tailored to your investment style and risk tolerance to help you get there.
Talk with us today about:
Portfolio reviews
Retirement savings and income
Estate planning
Business succession planning
Education planning
Reaching your financial goals is easy. It begins with a conversation.
All the vital parts of a complete financial plan
Talk to our knowledgeable Wealth Advisor about:
Protecting your finances
Estate planning
Segregated funds
Annuities
If your needs are more complex, our advisors also work with an extended team of experts in the areas of philanthropy, pension and trust services and tax, legal and accounting services.
For more information on Credential, or on building and protecting your wealth, talk to our in-branch Wealth Advisor.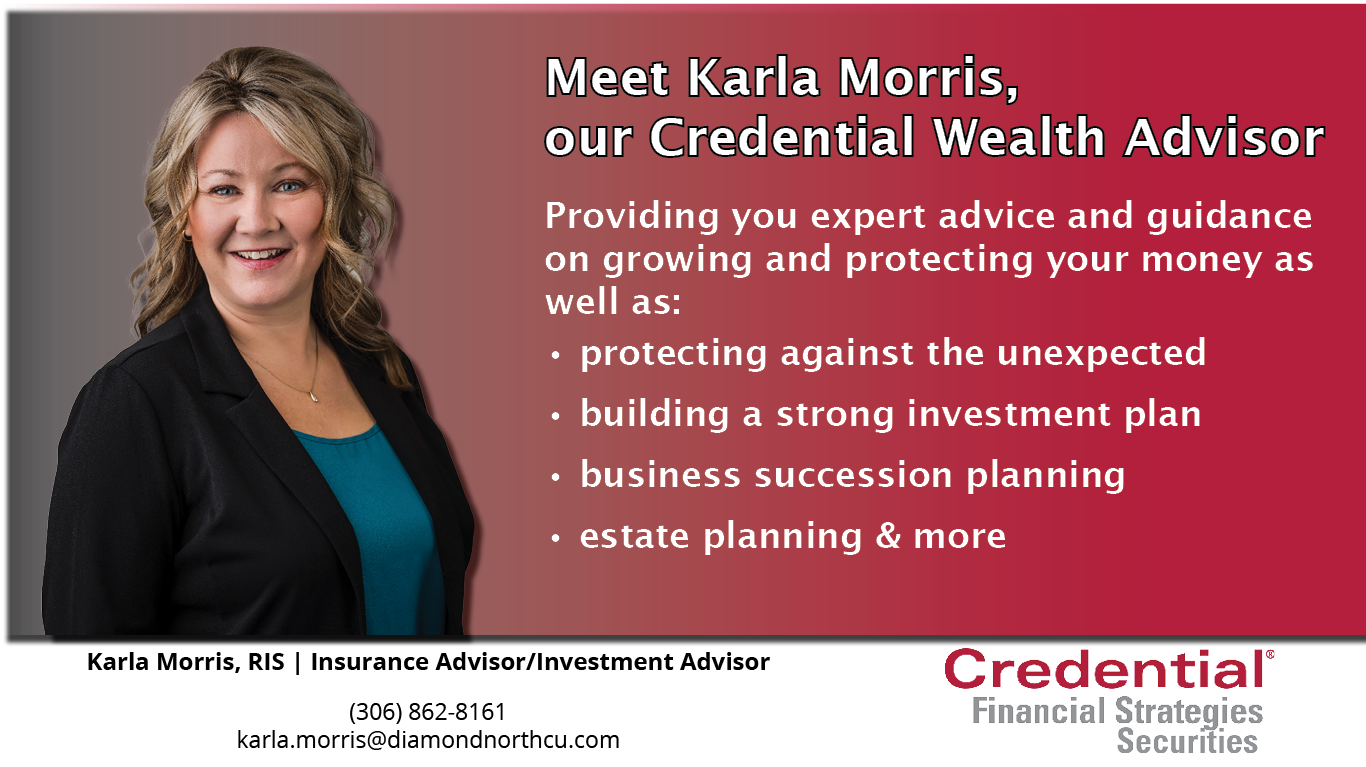 Mutual Funds are offered through Credential Asset Management Inc. and mutual funds and other securities are offered through Credential Securities; a division of Credential Qtrade Securities Inc.. Mutual funds, other securities and cash balance are not covered by the Canada Deposit Insurance Corporation or by any other government deposit insurer that insures deposits in credit unions. Mutual funds are not guaranteed, their values change frequently and past performance may not be repeated. Credential Securities, is a Member of the Canadian Investors Protection Fund. Credential Financial Strategies Inc. is a member company under Credential Financial Inc., offering financial planning, life insurance and investments to members of credit unions and their communities. ®Credential and Credential Securities are registered marks owned by Aviso Wealth Inc