Business Loans & Lines of Credit
Timely approvals
Get the loan or line of credit you need faster because we make our lending decisions locally.
Tailored local guidance
Get the best fit and the best deal with help from experts who know your area personally.
Solutions for every need
Find a lending solution to suit any need – whether big or small, secured or unsecured.
Find the lending solution that is right for your business
Equipment Loan
The ideal loan for businesses looking to buy new or used equipment and vehicles.
Finance up to 75% of the purchase price
Up to 7 years to repay
Operating Loan
The ideal loan for businesses that need short-term financing for receivables, inventory, or cash flow needs.
Option to make interest-only payments
Up to 12 months to repay
Line of Credit
The ideal option for those who want easily accessible funds for unexpected expenses and cash shortages.
Attached to your chequing account
Only pay interest on the funds you use (charged monthly)
Access funds via online banking, ATM, cheque or in-branch
Quick Loan
The ideal option for those who want flexible access to a loan whenever they need it.
Revolving loan – pay it down and borrow again without having to reapply 
Flexible repayment options
Access loan funds via online banking, ATM or in-branch
Canada Small Business Financing Program (CSBFP)
This program was created to assist small businesses or start-ups operating for profit in Canada, with gross annual revenues of $10 million or less,  obtain funds to start or grown their business.
Loans are available for the purchase or improvement of equipment or land, and leasehold improvements
Finance up to 100% of the purchase price
Up to 10 years to repay
Agriculture businesses interested in government funding programs can utilize the Canada Agriculture Loan Act (CALA) program.
Meet our Business Relationship Advisors - Helping you find the best products and services for your business to grow and succeed!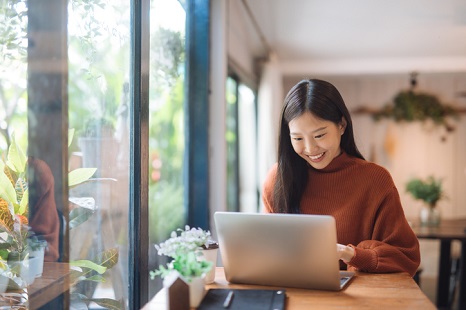 Auto-deposit
If you often receive payments via Interac e-Transfer® take advantage of the Auto-deposit feature for increased security.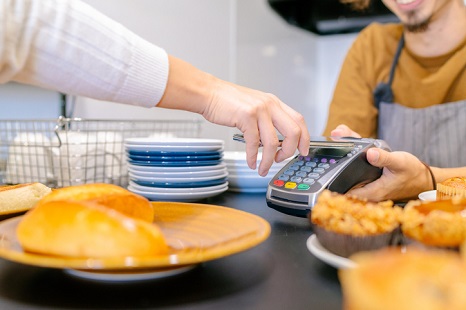 Clover
We have merchant services and payment solutions needed to help you serve your customers better, grow sales and simplify the way you run your business.
Agribusiness Solutions
A dedicated space for all your agriculture business needs.