Manage your money anytime, anywhere with our constantly evolving suite of secure solutions
Get a Quick Loan for easy access to funds when needed.
With a DNCU quick loan, you will have access to revolving funds with a scheduled payment to allow for easier paydown and will cost you less interest. Easy access via digital banking, ATM, or in-branch for maximum convenience.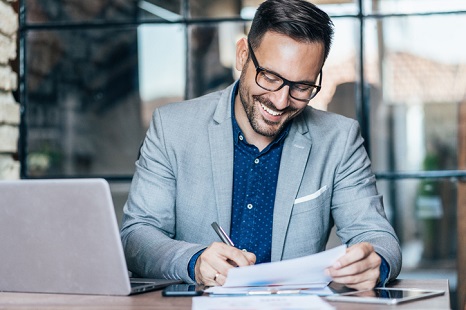 Save time and sleep easier with electronic payroll.
At Diamond North we won't just set you up and walk away, we provide training on how to use our payroll service and offer a support contact for ongoing assistance.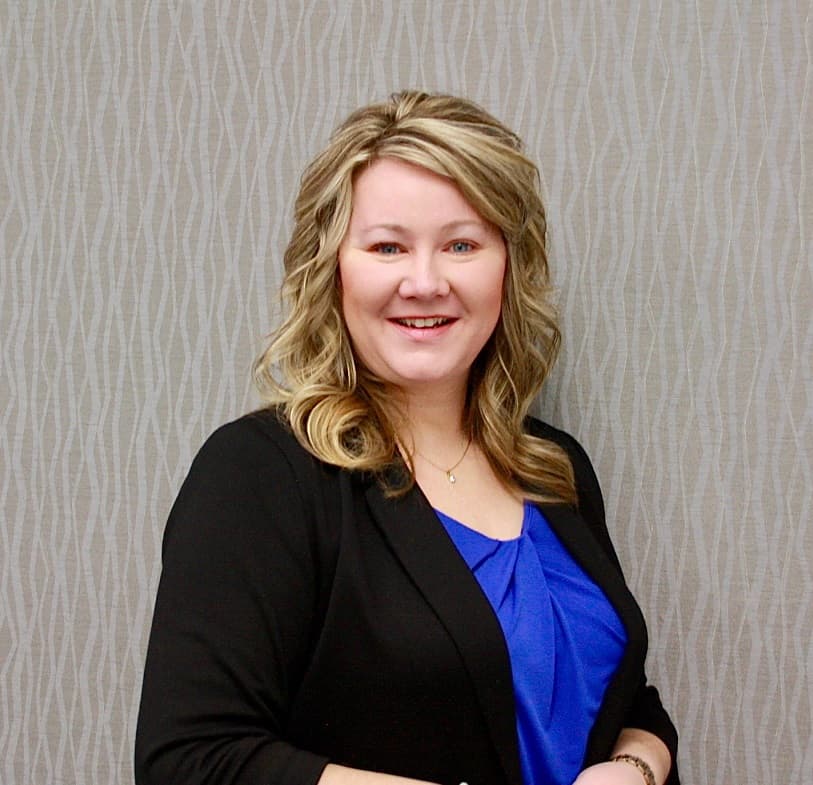 Karla Morris, RIS Wealth Advisor Credential Financial
100A - 1st Avenue West Nipawin, SK
(306) 862 - 8160
Credential Securities is a full service investment dealer that provides members with investing advice and offers a comprehensive line of investment products.
Mutual Funds and other securities are offered through Credential Securities. Credential Securities is a Member of the Canadian Investor Protection Fund.