Other services provided by Diamond North Credit Union for your convenience
Foreign Exchange
Order foreign currency at your local branch 2 - 3 weeks prior to your departure.
Safety Deposit Box
Safety deposit box rentals are available at most branches. Confidential, secure storage for your valuables.
Bank Drafts
Available in Canadian, US, and foreign funds, bank drafts are a convenient and secure method of payment.
Certified Cheques
Your own personal cheque, certified as guaranteed funds.
Night Deposit
A secure one-way access bin for dropping off deposit items any time of day or night. Deposits are processed the next business day.
Cheque Orders
Order personalized cheques for your chequing account.
Void Cheque / Direct Deposit Forms
Void Cheque Forms are used to provide your banking information for direct deposits or pre-authorized payments
Download a Void Cheque Form and fill it in with the appropriate information.
Credit Union Account number: you can find your credit union account number on your statement (paper or electronic).
To confirm your correct account number:
login to online banking.
Select View e-Statements from the menu on the left side of the page.
Click on the date of the most recent month, then click open. The 12-digit account number required for direct deposits and pre-authorized payments is found after the name of each account.
The account number is written without dashes or spaces. You'll want to record your chequing or maximizer account number on the void cheque form, as pre-authorized payments are only allowed from these type of accounts.
Transit number: Find the information for the branch your account was opened at using the button below.
This premium online foreign exchange trading platform is a user-friendly, convenient system available 24 hours per day, over 5 days a week and from any location.
Features:
Live rate quotes
Competitive pricing
Access to the trading platform 24 hours per day – 5.5 days a week
Available from any computer with an internet connection
Same day settlement (provided that the transaction is booked during CU hours otherwise, the transaction will settle the next business day)
Forward contracts up to one year in length
30 day early settlement window on forward contracts
Toll-free telephone support
Benefits:
Built for high volume trading (ideal for members conducting large transactions)
Spot, Forward, Swap and Order transactions available
USD/CAD currency trading available
Trade anytime the foreign exchange markets are open 24 hours a day, 5.5 days a week
For more information or to be set up to use this service, call us or stop by your nearest branch!
Enjoy the benefits of a Diamond North Credit Union Mastercard
Whether you're a brand-new student, travel enthusiast, newly retired or somewhere in between, we have a Diamond North Credit Union Mastercard® that will fit your lifestyle!
PROVIDE EXTRA PROTECTION AND CONVENIENCE FOR YOU
Receive notifications when changes occur in your online banking!
Sign in to Digital Banking -> My Diamond North -> Alerts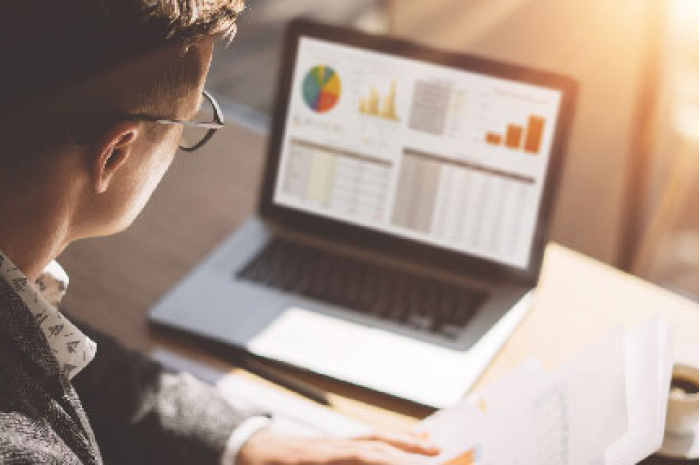 EXPERIENCE CANADA'S BEST ONLINE BROKER
If you prefer to self-manage your investments, Qtrade Direct Investing empowers you to reach your investment goals.
GROW YOUR BUSINESS WITH CLOVER
The customizable & dependable platform that simplifies how you run your business.