Built in benefits
Cards with FlexRewards give you more. Points add up quickly, and there's no limit to the number of points you can earn.

Protection for your purchases
Enjoy peace of mind with 90 day purchase protection and extended warranties.

Easy financial management
Connect your card with online banking to manage your finances all in one place.

Tap to pay
Quickly and easily tap to pay for purchases with Click-to-pay, Apple Pay, Google Pay, and Samsung Pay.
Introducing CardWise!
Elevate your credit card management with CardWise Online and Mobile! Customize alerts, view balances, and block merchants - all in one place. Say hello to the smarter way to manage your Diamond North Credit Union Mastercard.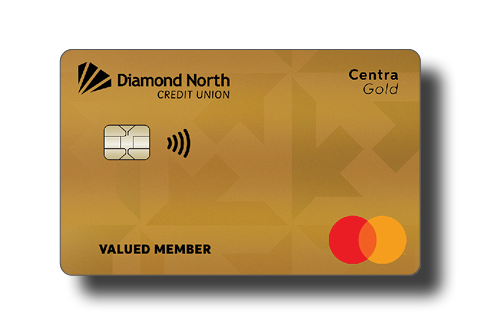 Centra Gold Mastercard®
A perfect balance of premium rewards and low rates.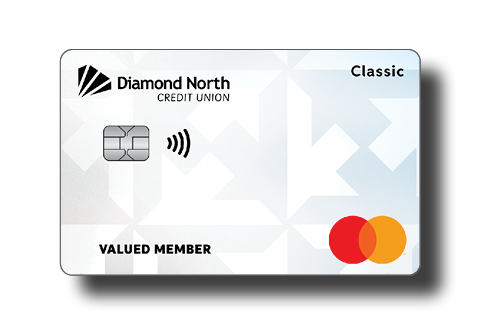 Classic
Mastercard®
Credit card convenience. Simple, easy and smart.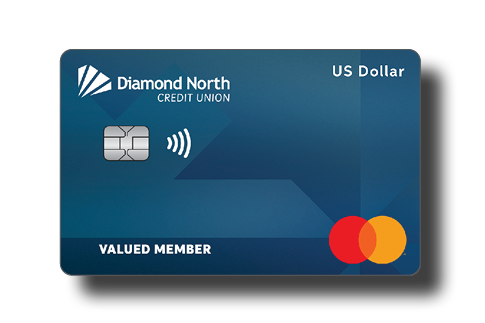 Carry the card that's as rewarding as your US travel.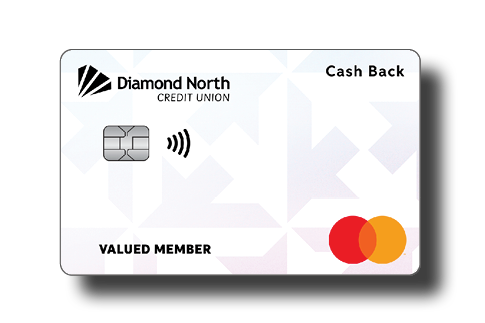 Earn cash rewards for everyday purchases.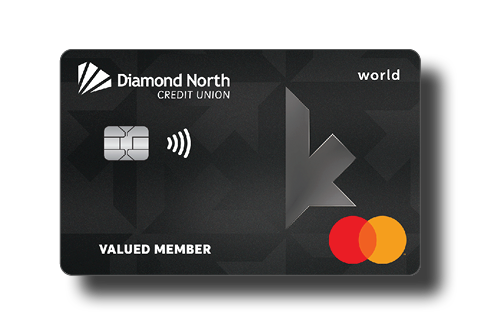 World
Mastercard®
A wide world of privileges.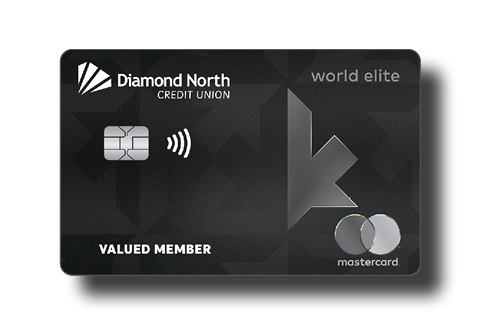 Cashback World
Elite Mastercard®
Rewards are waiting with a card that fits your lifestyle.
We have MASTERCARD® CLICK TO PAY!
Each person's idea of financial success looks a little different.
The secure, easy way to check out online. With Mastercard Click to Pay, you can shop faster and smarter online, and you never have to remember a password.
Learn more or Enroll
Lost or stolen credit card? 
Don't worry, simply call our 24/7 Cardholder Support as soon as possible. They'll disable the card immediately to prevent unauthorized spending.  
Canada & US: 1-855-341-4643
International Collect: 1-647-252-9564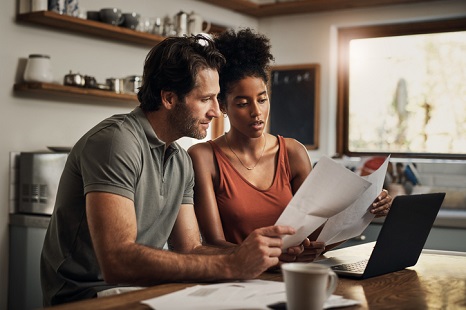 Lending solutions to suit any need.
From overdraft protection to construction mortgages, we've got you covered.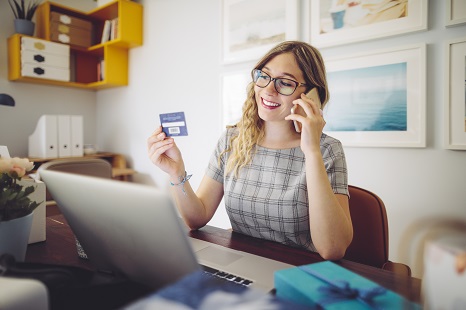 Make investing easy with a pre-authorized contribution
Find the right plan for you