Registered Education Savings Plans
A Registered Education Savings Plan (RESP) is a special savings account for parents who want to save for their child's post-secondary education
There are some great benefits to contributing to a RESP.
Tax free growth
Earnings within a RESP are not taxed. When the funds are taken out for education, withdrawals are taxed based on the student's income, often resulting in little or no tax.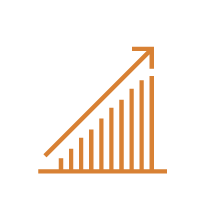 Program grants
Grow your savings faster with other government incentives like the Canada Education Savings Grant (CESG) and the Canada Learning Bond (CLB).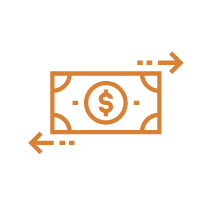 Flexible options
If your child doesn't pursue post-secondary education right away you have up to 35 years to use the funds for education, or you may be able to choose a new beneficiary.
Speak to one of our knowledgeable Wealth Specialists to get started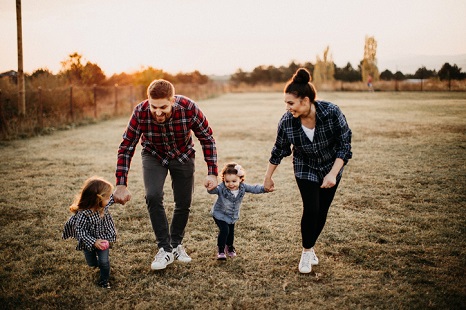 MAXIMIZE YOUR GROWTH
Invest your RESP into mutual funds
The younger your child, the more growth-oriented your RESP portfolio can be. The money won't be withdrawn for several years, so your portfolio has time to recover from any market downturns.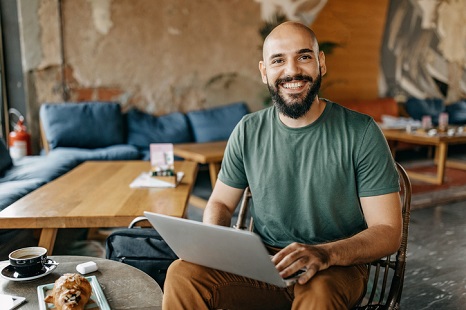 PAY YOURSELF FIRST
Save without even thinking about it
With a regular, pre-authorized contribution plan. You choose the amount and the frequency. Set it and forget it!
A digital investing service that provides you with a professionally managed, low-cost portfolio to match your personal financial goals, timeline and risk tolerance.
Mutual funds and related financial planning services are offered through Credential Asset Management Inc. Online brokerage services are offered through Qtrade Direct Investing, a division of Credential Qtrade Securities Inc. Qtrade and Qtrade Direct Investing are trade names and trademarks of Aviso Wealth. VirtualWealth is a trade name of Credential Qtrade Securities Inc.