Secure investment
Invest with peace of mind that your initial contribution is 100% guaranteed.
Reduced taxes
Hold your GIC in a TFSA or RRSP to limit taxes on the interest you earn.
Flexible options
Choose from a range of GICs to fit any goal, whether short or long-term.
Grow your savings securely with our range of GICs
Whether you want the security of a fixed-rate standard GIC or the potential for higher returns from a GIC linked to the markets,
we have an option to suit your needs.
Short-Term GIC
The ideal GIC for those who want a quick return on their investment.
Term lengths from 30 to 364 days
Minimum investment of $500
Interest paid at maturity
1-Year Redeemable GIC
The ideal GIC for those who want access to their invested funds.
Fully redeemable after 30 days without interest penalty
Interest paid at maturity or upon redemption
Long-Term Non-Redeemable GIC
The ideal GIC for those who want to lock in their funds for a higher return.
Term lengths from 1 to 5 years
Interest paid monthly, quarterly, semi-annually, annually (restrictions may apply)
Compounding interest available, paid annually
NORTH AMERICAN BASKET™
Equity-Linked GIC
This equity-linked GIC allows you to profit from the success of 12 North American companies.
MARKETFLEX®
Index-linked GIC
In this index-linked GIC, the return on investment is connected to the Canadian Stock Market.
PRAIRIES BASKET™
Equity-Linked GIC
This equity-linked GIC allows you to profit from the success of companies in Alberta, Saskatchewan and Manitoba.
Not sure where to start? Contact one of our Wealth Specialists for personalized advice!

Get your GIC questions answered at home
Life gets busy, but it shouldn't stop you from achieving your goals. Our Wealth Specialists will come to you to explain your GIC options and help you pinpoint the right solution for you.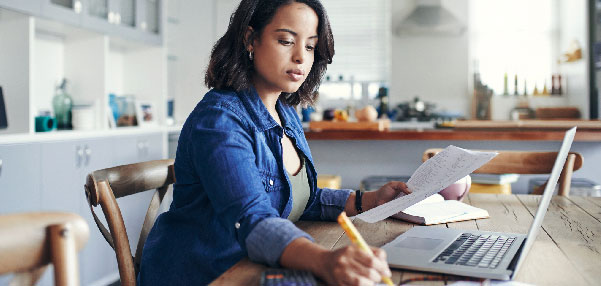 DIY Investing
Take control of your own investing with an award-winning online brokerage platform.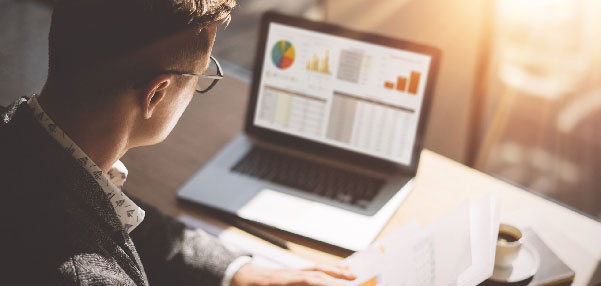 Automated Investing
Automate your investments with our simple and convenient digital investing service.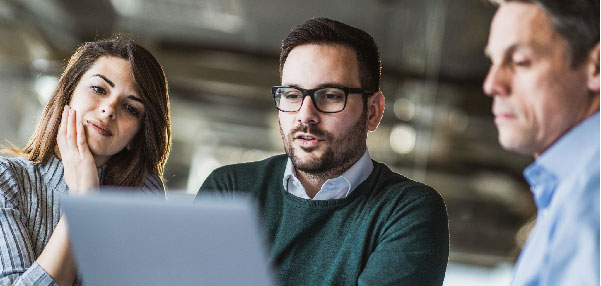 Full-Service Brokerage
Benefit from a personalized portfolio managed by experienced local experts.
Helpful resources
Have GIC questions? Our experts are here to help!
Contact us
Boost your portfolio with top quality mutual funds
Holding a range of investments, our mutual funds are a great way to diversify and power up your portfolio.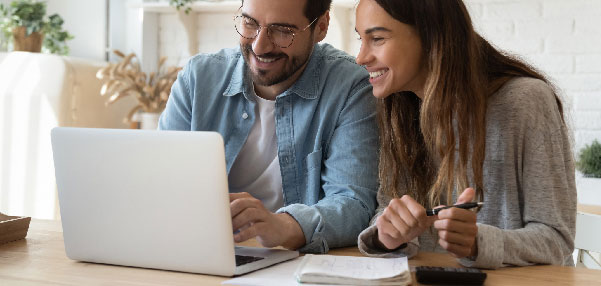 Maximize your savings growth with a TFSA
Your savings deserve to grow. When you invest in a TFSA, the interest you earn is tax-free even when you take it out.
Mutual funds are offered through Credential Asset Management Inc. Online brokerage services are offered through Qtrade Direct Investing. Mutual funds and other securities are offered through Credential Securities. Qtrade Direct Investing and Credential Securities are divisions of Credential Qtrade Securities Inc. Credential Securities is a registered mark owned by Aviso Wealth Inc. Qtrade and Qtrade Direct Investing are trade names and trademarks of Aviso Wealth. VirtualWealth is a trade name of Credential Qtrade Securities Inc. Unless otherwise stated, mutual fund securities and cash balances are not covered by the Canada Deposit Insurance Corporation or by any other government deposit insurer that insures deposits in credit unions.