Payroll & Merchant Services
Save time on administrative work with these great business solutions
Payroll Services
You no longer have to handwrite cheques every payday.
Automatically deposit payments directly into your payee accounts held at Diamond North Credit Union or other financial institutions.  
You have the flexibility to use our secure website or process with accounting software such as Sage or Simply Accounting.
There is a one-time fee of $100.00 to get your business set up and the monthly fee is based on the number of transactions:
1-5 transactions      $3.00/month
6-10 transactions    $5.00/month
11-20 transactions  $10.00/month
21-30 transactions  $15.00/month
31-50 transactions  $20.00/month
>50 transactions     $30.00/month
Set up is quick and easy and we won't leave you hanging.
We will teach you how to use the service and provide you with a toll-free number for any support needed.
---
Merchant Services with Clover Solutions
An all-in-one management system designed to help you run your business. Clover offers options that allow you to right-size your business solution – and get more done than ever before.
Small but powerful
Clover Flex and Clover Mini are small enough to fit into any space, but pack plenty of POS power to run your full house, front to back.
Future-proof your business
Flex and Mini can be as minimal or full-featured as you want them to be. And they will always grow and scale with your business.
Stay on top of your numbers
Track sales as they come in, wherever you are. Log in any time for information at a glance, from hourly sales and top-selling items to refund and discount volume

Clover Flex
An all-in-one POS solution with built-in capabilities to help you serve your customers better – whether at the counter, in line, at the table, or on the go.
Clover Mini
Get full-scale point-of-sale functionality in a sleek and compact countertop terminal. Optional accessories include a barcode scanner, cash drawer, and swivel stand.
Station Duo
Run your business like a pro with our fastest, most secure point-of-sale system yet. We're taking smart terminals to a new level, making it easy to offer rewards, capture information, ensure order accuracy, and accept just about every mobile payment type. Fast, personal, and secure. Welcome to Station Duo.
Virtual Terminal
Away from your Clover device but don't want to miss a sale? Clover Virtual Terminal gives you the flexibility and convenience of processing payments—and, refunds—wherever you happen to be. Just log into your Clover Web Dashboard from a smartphone, tablet, or computer and you're ready for business anytime, anywhere.
Ready to grow your business with Clover?
---
Electronic Bill Payment Vendor
Accept bill payments electronically from your customers who prefer to pay their bills by using digital banking.

Convenient for your customers

Available nationwide (where applicable)

Reports and credits processed daily to your chequing account

No charge to enroll
Ready to receive your payments digitally? Stop in at your branch or contact us!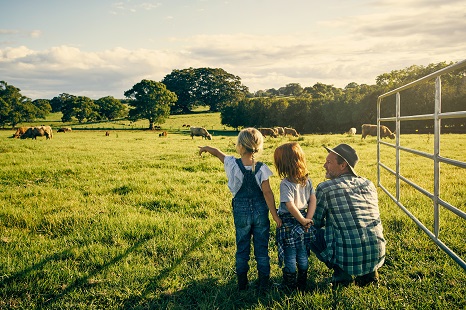 Business Builder Account
See all the flexible features of our Business Builder Account so you can focus on the more important aspects of your business!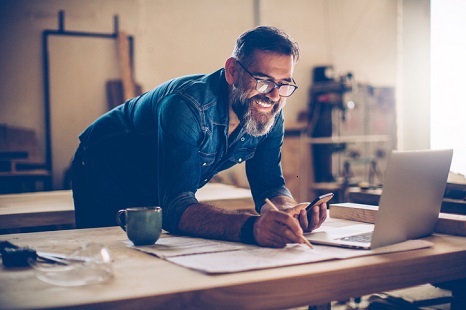 Platinum Business Mastercard®
Make the most of your business spending with unlimited reward points on all eligible purchases, extensive travel insurances, and valuable insurance benefits.