Your go-to source for financial advice and digital assistance!
Your financial decisions should support your needs and your goals.
Find some great information here to help you manage your money so that it can benefit you and your family.
Plan a stable future, but enjoy your time while you do it!
---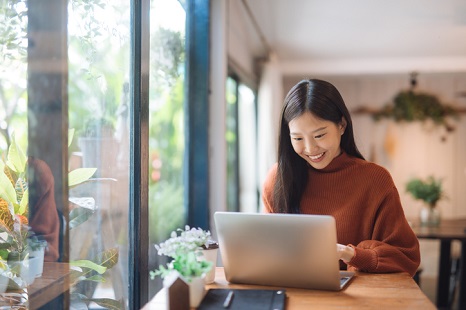 Digital Banking Help
Topics and information on everything you need to know - from your first time logging in to setting up business delegates.
You'll also find FAQs (for personal and business) that make digital banking as simple as possible.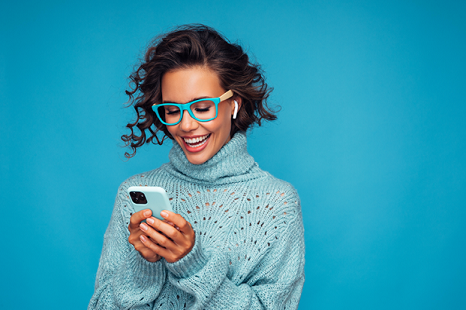 App Upgrade Assistance
See how our apps have improved and are more secure! 
Important dates, action items, system notifications and FAQ
s related to our app upgrades can 
be found here
Budgeting Basics
By carefully watching where your money is going and sticking to a budget, you will be surprised how financially responsible you can be!
Mortgage Basics
Buying a home is a huge commitment!
Read on to familiarize yourself with the varying mortgage types and features so you understand your options and can make the best choices for you!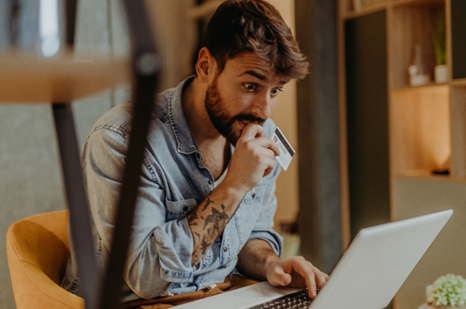 Understanding Credit Scores
There are many common credit score facts and myths, and understanding the truth about your credit score is vital.
Learn how to protect and improve your credit score, then see the benefits!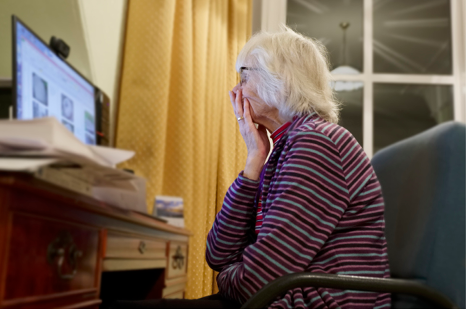 Fraud Prevention
Great videos and information with plenty of tips and tricks on how to spot a scam and how to avoid becoming a target!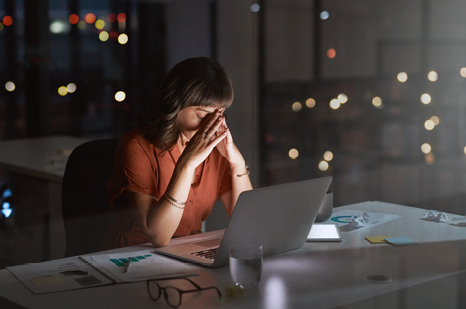 How To Avoid Online Fraud
Learn about the precautions you can take to ensure no one has access to your money, email account, or any other valuable or sensitive property.