What is a Financial Plan?
A financial plan is a clear picture of your current finances, future goals and the path to achieving them.
It's the roadmap to getting to where you want to be and can be done on your own or with the guidance of a professional. Good financial planning looks at your current income and expenses, savings, investments, insurance and considers your goals for the future.
Where do I start?
1. Set your financial goal.
Success looks different to everyone and the first step in any great journey is deciding what that destination will be. Do you want to buy a house? Retire early? Buy a boat and travel the world? Whatever your goal may be, make it inspirational in order for it to be motivational! Use your goal to be the guiding light to work through the steps to achieve your success.
2. Know where your money is going and redirect it towards your goal.
Creating an accurate budget will help to identify where your money is going today and where to put it in order to develop a plan to successfully achieve your goal. Setting immediate, medium and long term plans will help you get there. Creating a budget is an immediate plan, while debt repayment may be a medium term plan, and retirement a long term plan.
Many planners refer to the 50/30/20 budget plan:
50% of take home pay looks after needs (housing, utilities, transportation, child care),
30% towards wants (dining out, clothing, entertainment) and
20% directed towards savings and debt repayment.
3. Prepare for emergencies
Having an emergency savings fund is key to dealing with the unexpected. Set targets for your emergency fund and continue to build on it. Aim for $500 and then $1000. Good credit is another way to prepare for emergencies. By establishing and maintaining good credit, you will qualify for a decent rate on a loan if needed in a pinch.
4. Tackle high-interest debt
A crucial step in any plan, pay down that toxic high interest debt such as credit cards and payday loans. Interest rates can be extremely high on these items. A debt consolidation loan may help to pay them off sooner in a simpler monthly bill at a lower rate.
5. Invest in your future
Look into the variety of options available to help you invest and save. Whether traditional products like a RRSP or TFSA, education savings RESP, or utilizing an online brokerage, investing is an important step towards your financial future.
6. Protect and grow
As your career advances or your family grows, ensure that your plan does too. Whether that is increasing contributions to savings and retirement accounts, creating a more substantial emergency fund, or utilizing insurance to protect you and your family who depend on your income, continue to evolve your plan as your life changes.
Reach out to our team of Wealth Specialists for personalized solutions to reach your financial goals!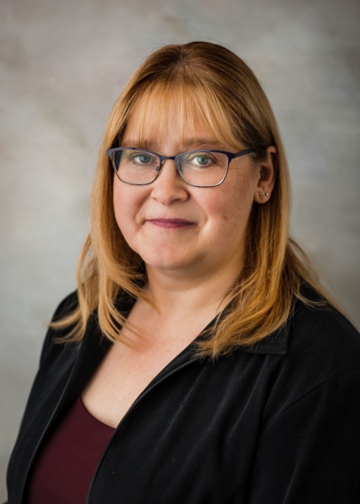 Dawn Perrin
Mutual Funds Investment Specialist
Credential Asset Management Inc.
(306) 768-1408
Dawn.Perrin@diamondnorthcu.com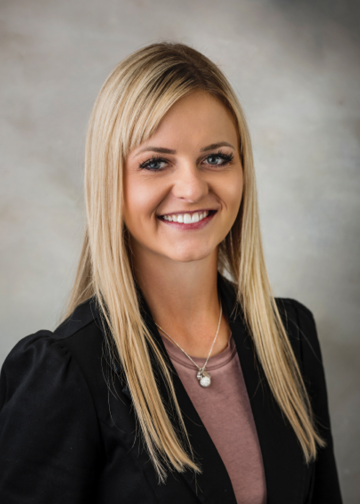 Karissa Little
Mutual Funds Investment Specialist
Credential Asset Management Inc.
(306) 768-1407
Karissa.Little@diamondnorthcu.com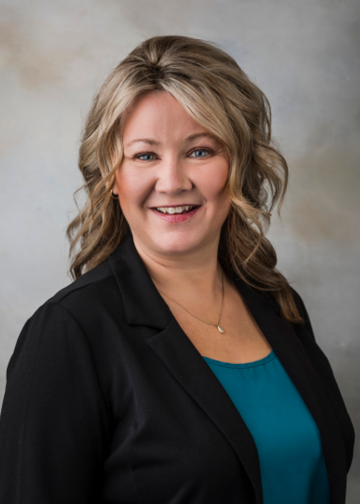 Karla Morris
RIS, Insurance Advisor/Investment Advisor
Credential Financial Strategies Inc. & Credential Securities
(306) 862-8160
Karla.Morris@diamondnorthcu.com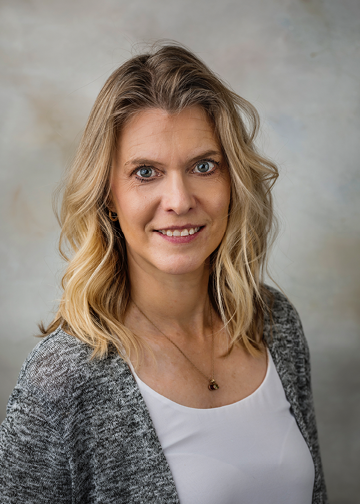 Sheri Baker
Mutual Funds Investment Specialist
Credential Asset Management Inc.
(306) 765-1323
Sheri.Baker@diamondnorthcu.com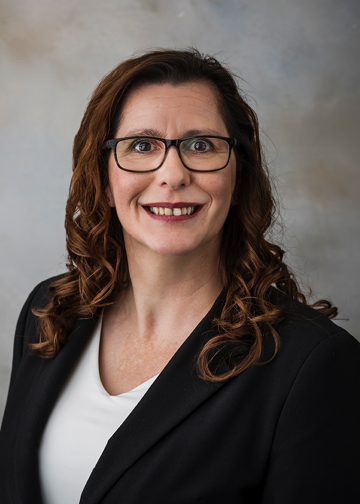 Trina Holmes
Mutual Funds Investment Specialist
Credential Asset Management Inc.
(306) 862-0747
Trina.Holmes@diamondnorthcu.com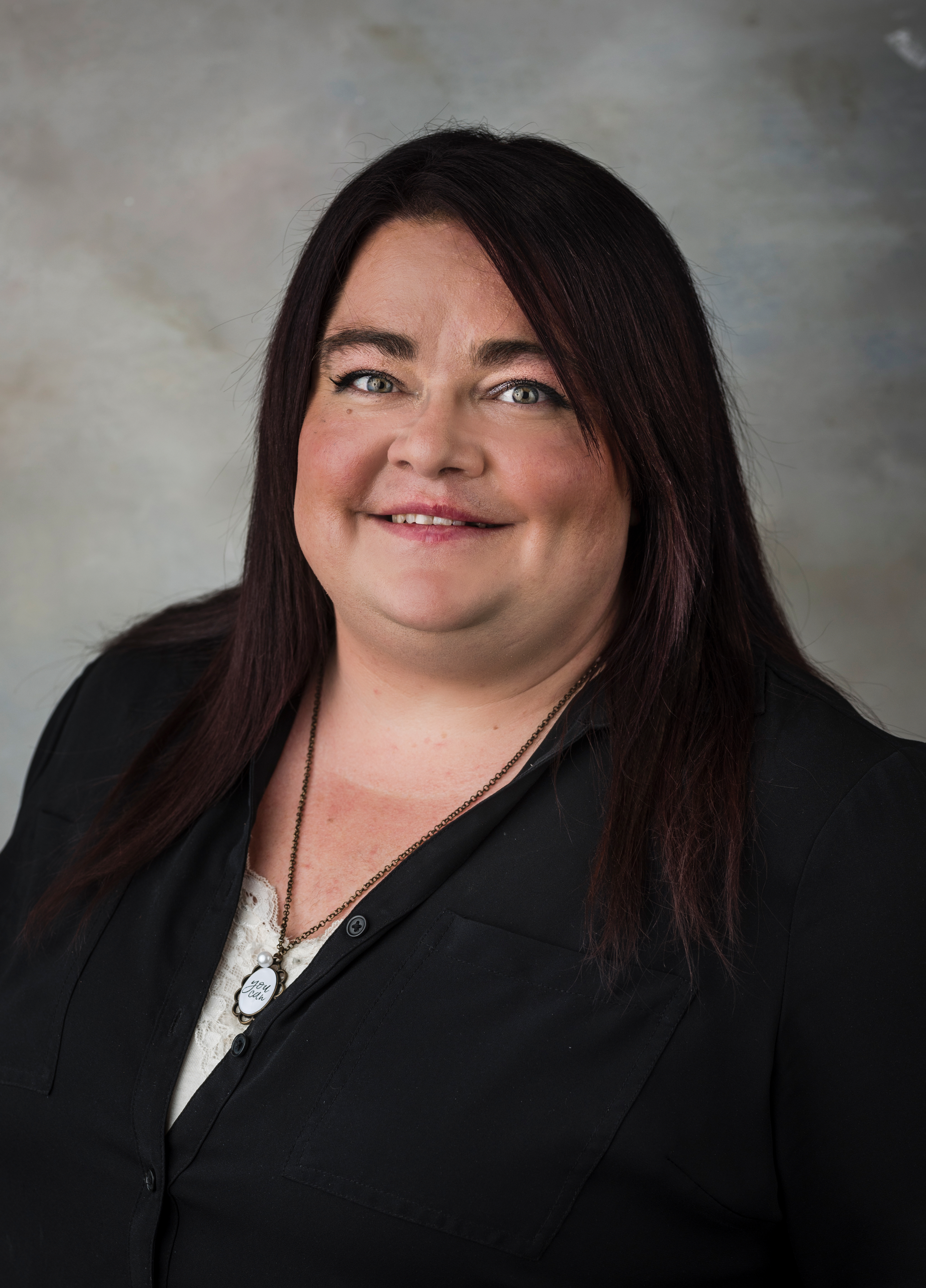 Danielle Robert
Wealth Specialist
Diamond North Credit Union
(306) 724-8376
Danielle.Robert@diamondnorthcu.com