Our account products are changing. New products are now available and our old ones are retiring. Read on to find out out more about the changes.
My Chequing Account is Changing
My Savings Account is Changing

The Classic Savings account is ideal for those who want somewhere to save with easy access to the funds.
All transactions: $1
e-Transfers: $1.50 each
No monthly fee
For a more in-depth breakdown of account and service fees, take a look at our Personal or Business Account Brochure.  If you have questions about these changes, any of our staff would be happy to help. Contact us or or stop by any of our service locations.


You do not need to take any action as these changes will automatically occur.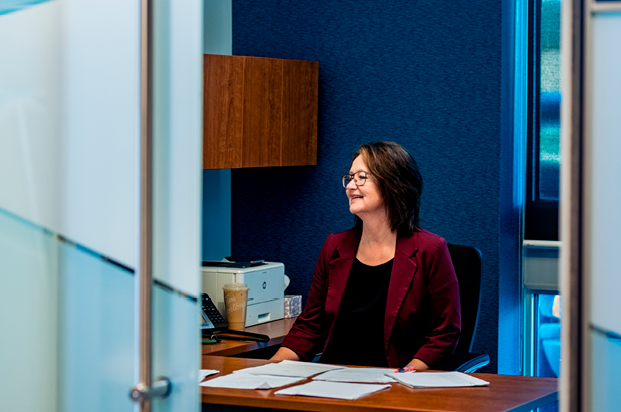 We are Hiring!
As business grows and staff move within our organization, opportunities become available for the next DNCU staff members.
Would you be excited to help our members achieve their goals? 
Review our current opportunities to see if you would be a good fit!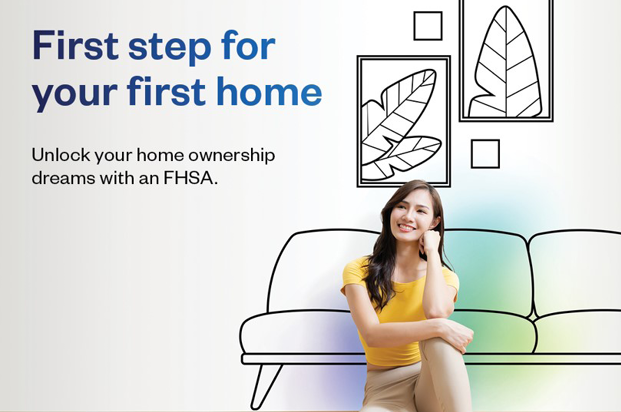 Dreaming of buying your first home?
It can be tough to juggle rent and other expenses while trying to put money aside for a down payment.
But don't worry, we've got your back with a new government program, the First Home Savings Account (FHSA)!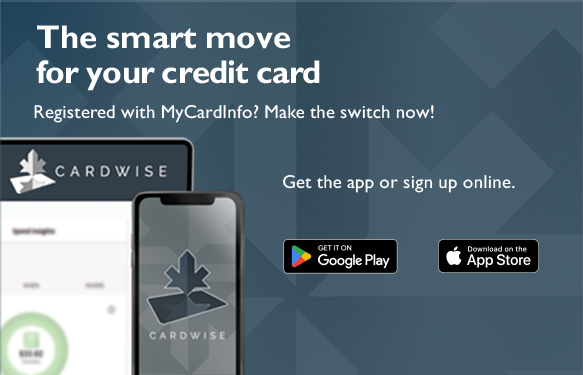 Introducing Cardwise for DNCU Mastercard
A digital account management platform that lets you manage your credit cards securely.
View your balance, customize transaction alerts and controls, block merchants, and more – all in one place.