Diamond North Credit Union is governed by a
member-elected Board of Directors
The Board is accountable for leading and nurturing the long-term strategic direction of the Credit Union while creating and maintaining value for its members, and the communities in which it does business.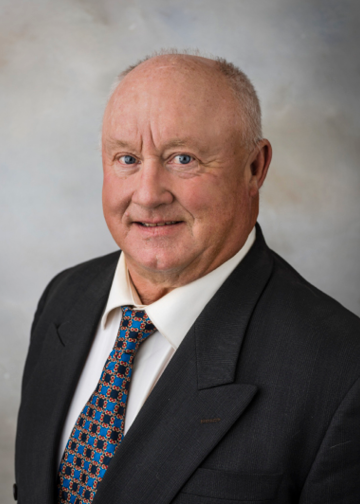 Greg Pagan

Board President
Years of Service: 13
Term Expires: 2025
Greg joined our Credit Union as a director in 2010. He is our current Board President. Greg is a Bison Rancher in the Snowden area.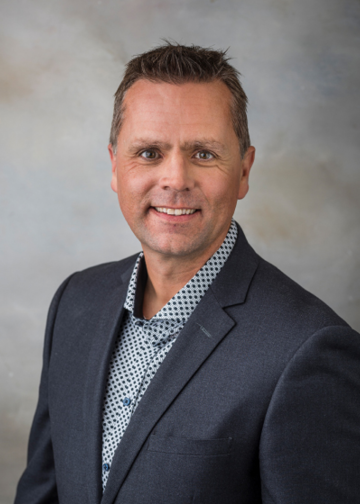 Kent Nickel

1st Vice President
Years of Service: 6
Term Expires: 2026
Kent joined the board in April 2017. He is the owner/operator of Interlake Resources Inc. and resides in Nipawin with his family.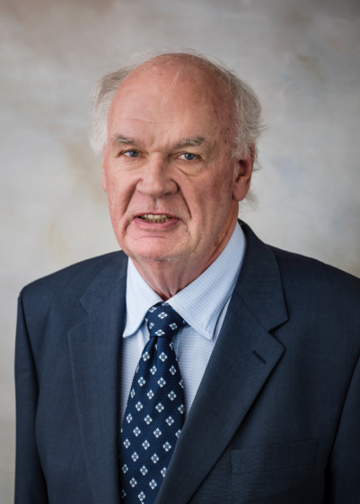 John Thompson

2nd Vice President
Years of Service: 25
Term Expires: 2024
John has 25 years of credit union director experience and is certainly an asset to the Board. During John's years of service, he held several Chair and President/Vice President positions. John retired from the Ministry of Environment Forest Services where he spent 38 years in a management position. John's volunteerism includes the boards of the Prince Albert Historical Society, the Saskatchewan Archaeological Society, and Toastmasters.
Christopher Warriner
Years of Service: 14
Term Expires: 2025
Christopher comes to the Diamond North Credit Union Board from the Debden Credit Union. He was the Past-President of Debden Credit Union with 9 years of Credit Union experience. He has also served as Executive of Beemaid Honey and the Saskatchewan Beekeepers Association. Christopher and Lori own and operate West Cowan Apiaries out of Big River, Saskatchewan.
Leslee Serack
Years of Service: 9
Term Expires: 2024
Leslee joined our board in April of 2014 and is currently the Chairperson of the Audit Committee. Leslee is retired from her position of finance director for Cumberland College.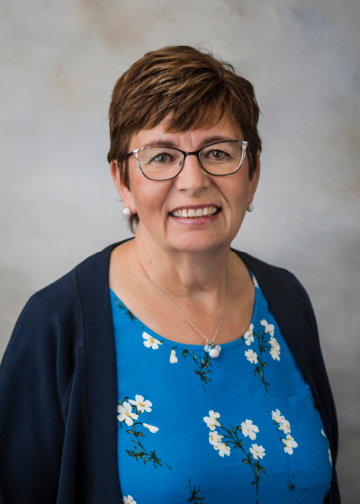 Bonnie Seerey
Years of Service: 3
Term Expires: 2026
Bonnie grew up in the Nipawin area and currently resides northeast of White Fox. She is a Chartered Professional Accountant (CPA/CGA). Bonnie has worked for the last 15 years with Bunge Canada as the Manager of Accounting Process and System Analysis. Prior to Bunge Bonnie worked for Bruce Grandfield & Co. for over 18 years, where she was responsible for financial accounting, audits, and taxation needs of the firm's clients. Currently, Bonnie is the President of the White Fox Curling Club. She has also served on the school board and as a delegate for the Pine-land Co-op. Bonnie is married and has two children and three grandchildren. 
Evan Wolowski
Years of Service: 3
Term Expires: 2026
Evan graduated from the University of Saskatchewan in 2012 with a degree in Agriculture and Bio-Resource Engineering. Evan's minor was in Professional Communications. Evan was previously employed for five years with CNH Industrial in Saskatoon as a design engineer. He also worked as a Maintenance Planner for Edgewood Forest Products. He recently left to pursue farming full-time. Evan's community involvement includes being a member of the Carrot River Economic Development Committee, Pasquia Snow Goers Snowmobile Club, Carrot River Outdoors Club, and was elected for Carrot River Town Council in 2022.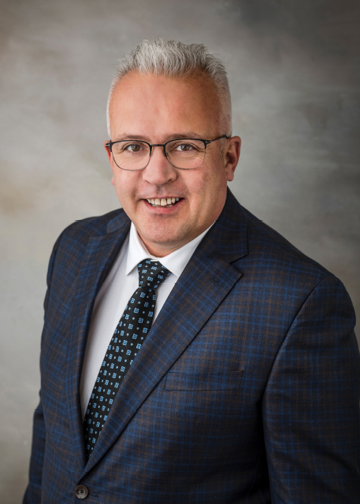 Colin Fraser
Years of Service: 1
Term Expires: 2024
Michelle Merriman
Years of Service: 1
Term Expires: 2025
Michelle grew up in Albertville, Saskatchewan. She is a Second Class Power Engineer and spent the last 23 years working in the oilfield in Alberta. For the last 10 years, she was a Maintenance Manager for Shell Canada. In 2022, Michelle and her husband decided to move back to Saskatchewan and now reside on an acreage near Christopher Lake. She has retired from the oilfield and now assists local businesses where they need help and volunteers in the community.
The Board of Directors believes that a fundamental principle of sound governance is ensuring that members of its Board have equal access to all information, discussion and options requiring Board approval and therefore takes a minimalistic approach to the use of committees to preserve the wholeness of the Board's job.
To ensure compliance with governing legislation, the following Board committees have been appointed:
The purpose of the Audit Committee is to ensure an independent review of the Credit Union's operations on areas deemed necessary to maintain the integrity of financial data, adequacy of internal controls, and adherence to requirements of The Credit Union Act, 1998, The Credit Union Regulations, 1999, and the Standards of Sound Business Practice. All Directors serve on the committee which meets during regular board meetings.
The Conduct Review Committee ensures that Diamond North Credit Union acts with the full integrity and objectivity of its directors and employees by having in place policies, processes and practices that protect people and the organization from claims and from the perception of unfair benefit or conflict of interest. All directors serve on the Conduct Review Committee which meets during regular Board meetings.
The Elections Committee oversees the nomination and election process for the election of Credit Union directors. The committee is comprised of each member of the Board not eligible for re-election in the next Board election cycle. The minutes of its meetings are submitted to the Board and it reports to the Board during regular Board meetings.