Diamond North Credit Union Leadership Team
The DNCU leadership team ensures that our strategic direction and day-to-day operations are bringing value to our members and exceeding their expectations while supporting our fundamental credit union principles.
Colleen Harmatiuk
Chief Executive Officer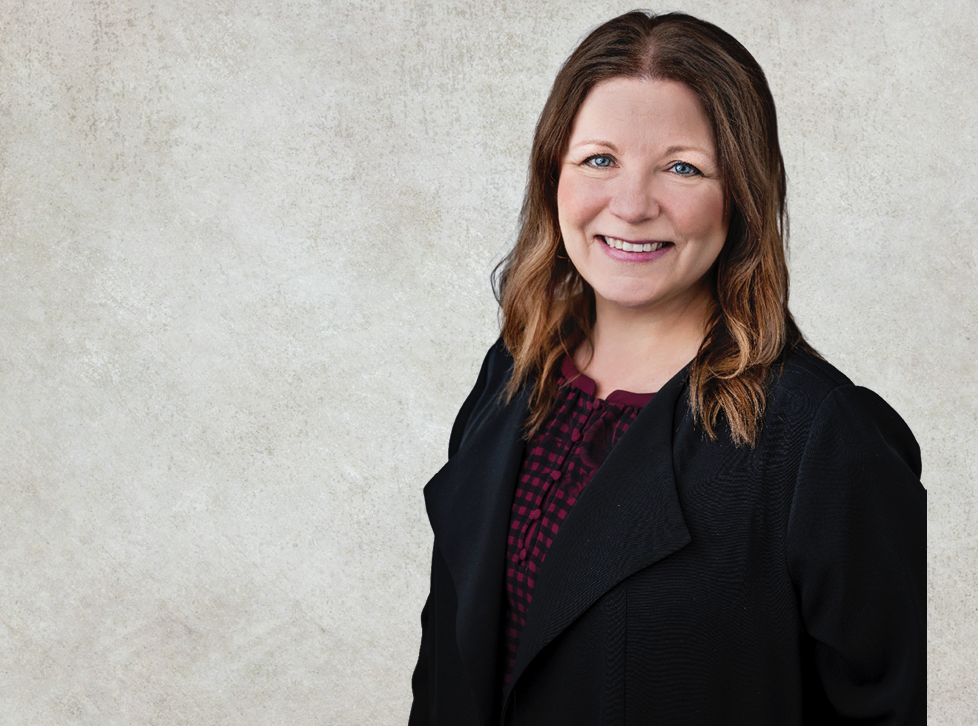 The Chief Executive Officer is responsible for providing strategic leadership to Diamond North Credit Union by working with the Board of Directors and the Executive Management team to establish, implement and oversee the Credit Union's long-range goals, strategies, plans, and policies. The CEO's personal leadership demonstrates the Board of Directors' vision and commitment to the Credit Union's membership and to cooperative principles.
Colleen is a collaborative, innovative, and visionary leader who brings to Diamond North Credit Union 31 years of credit union experience. She has worked primarily in executive positions throughout her career. Colleen has extensive experience working with Boards of Directors, executive teams, staff, system partners, regulators, and members. During her time in the credit union system, she has volunteered on a number of committees
and has contributed to the cooperative movement. Colleen has completed the Certified Chief Executive designation through the Credit Union Executives Society. As well, Colleen successfully achieved the Professional Director Certification ProgramTM through Governance Solutions Inc. and Johnson Shoyama Graduate School of Public Policy.
---
Kevin Isaacson
Chief Financial Officer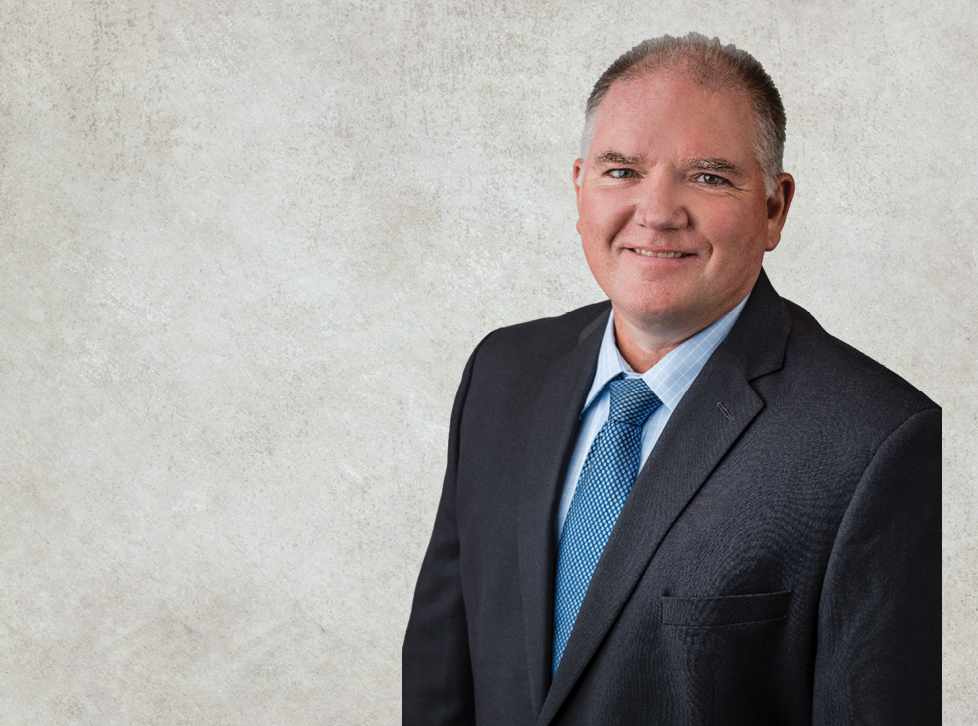 The Chief Financial Officer has oversight of all the financial aspects of the organization and ensures regulatory compliance within these areas. This position is responsible for analyzing and reviewing the financial data of Diamond North Credit Union. The Chief Financial Officer reports financial performance, prepares budgets, monitors revenues and expenditures, and manages Diamond North Credit Union's investments, cash, and liquidity. Additionally, the CFO oversees the audit functions, Asset/Liability Committee (ALCO), and Risk Management Committee (RMC).
Kevin works closely with the CEO and the Board of Directors to ensure the organization is on target and in line to achieve its financial and strategic goals. He has attained the Fellowship of the Credit Union certification and is working through the Management Studies Program to attain a certificate in Credit Union Management Studies. Kevin has 29 years of credit union experience and has held many positions throughout his career.
---
Randall Kerluke
Chief Operating Officer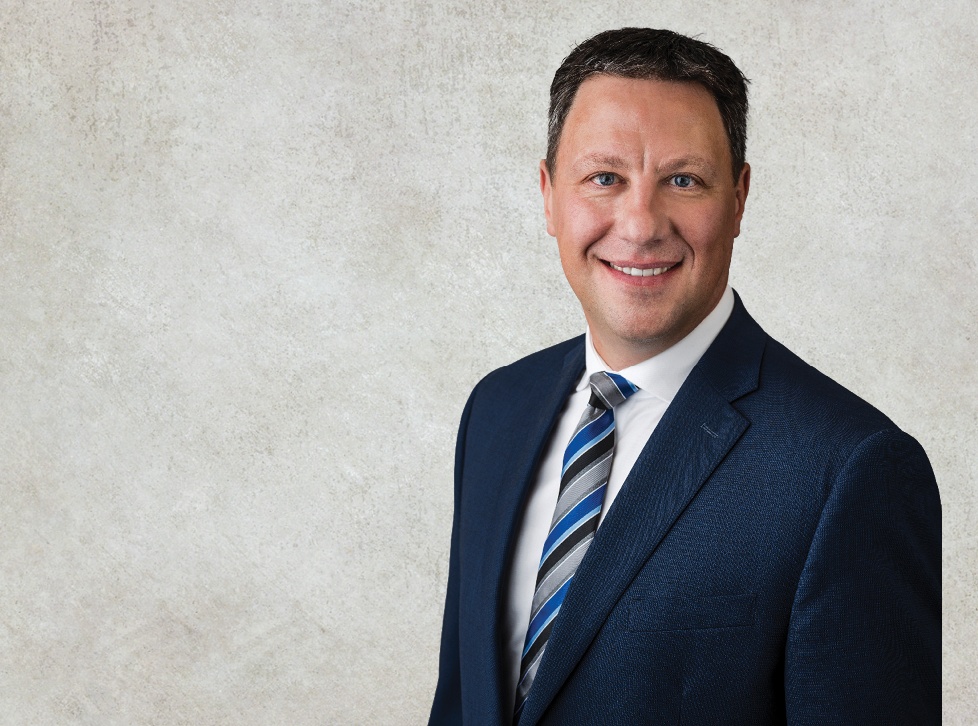 Randall is responsible for leading the retail branch network and the Credential Financial Strategies office. He works closely with managers and supervisors in the areas of deposit, lending, and wealth management to deliver on our commitment to a MemberFirst experience and to generate the business results to support the long-term strategic plan. In his role, he ensures member support departments function fluidly and leads the Credit Management Committee (CMC).
Randall holds a Bachelor of Commerce degree from the University of Saskatchewan, is a Fellow of the Credit Union Institute of Canada, and is currently pursuing his Certified Chief Executive designation with CUES. Randall has 29 years of credit union experience.
---
Nicole Rorick
Chief Transformation Officer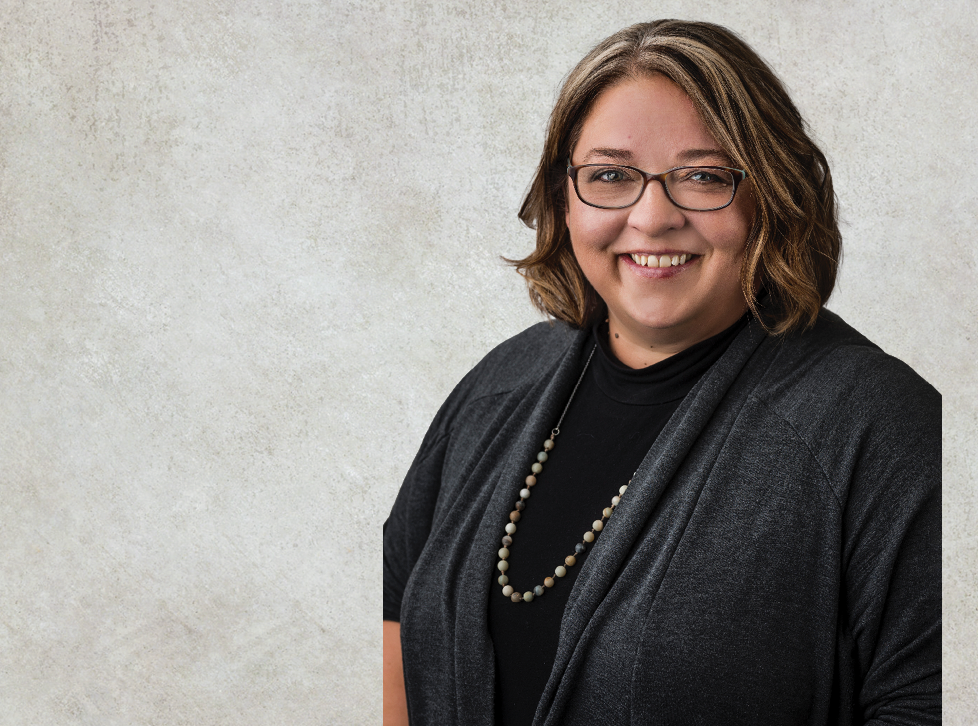 Nicole is responsible for leading the business areas that support the retail function and the administration departments of Diamond North Credit Union. As a member of the Executive Management team, Nicole works with the Leadership team to deliver on Diamond North Credit Union's mission and vision. In her role, Nicole is the Privacy and Compliance Officer for the credit union and is responsible for strategic oversight in the areas of Compliance, Technology, Loan Support, and Deposit Support.
Nicole holds a marketing diploma from SIAST Palliser Campus, has completed numerous certifications through the Institute of Canadian Bankers, and is working towards accreditation in Credit Union Management Studies. Throughout the course of her career, Nicole has held a number of retail and administrative positions and has 26 years of experience in the financial services industry with 12 being in the credit union system
---